For the past five months, I've been building an ambassador program for web3 developers with one of the most brilliant and kind minds I've ever met in the space. The process has been anything but easy and on a daily basis, our team navigates a plethora of uncertainties that are simply the norm in our ecosystem, along with a few random anomalies that are not. With the support of our team and colleagues, we are kicking off the first cohort of this program next week and our mission for empowering communities across the globe to use decentralized technologies to create a brighter future is coming to life.
A few weeks ago, our team traveled to Paris for ETHCC and ETHGlobal Paris and saw months of event and program planning come to life. Seeing the brilliance of my colleagues and our work together manifest in beautiful containers where the brightest minds of web3 could come together, connect and build was beyond gratifying. Seeing a packed room of builders at Beyond 4337 talking about account abstraction and literally debating the elements of blockchain technology that will make mass adoption possible was powerful. Beyond powerful (pun intended).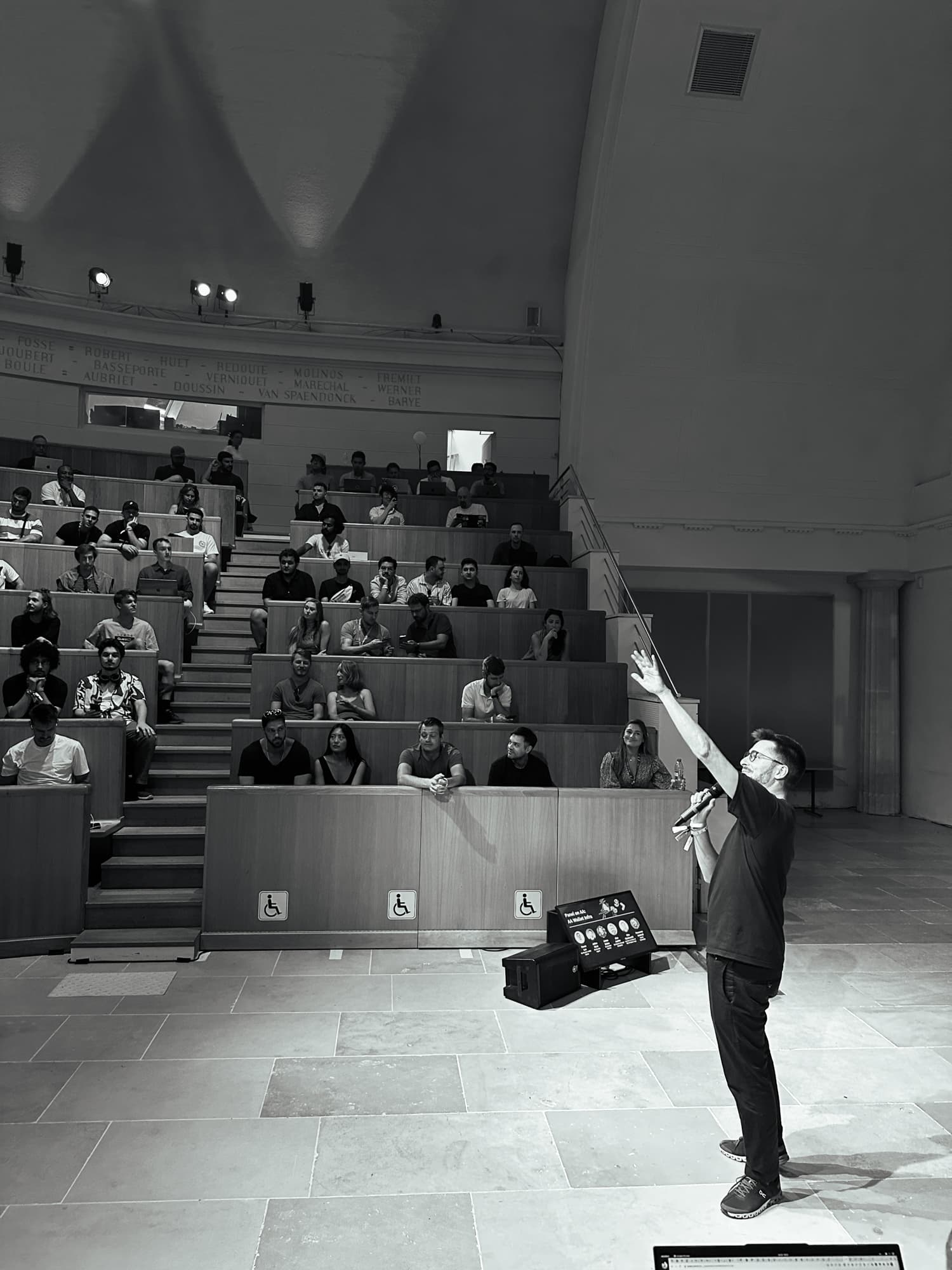 In that room, witnessing the conversation and the energy around this technology, was literally being in the room when the future of a equitable and just economic system was being solidified. We did that. And two amazing humans (Francesco and Mirko) that I work with made that event possible and created the container for these minds to connect so that 15 years from now, my niece will be using technology that doesn't extract from her or use her as a product. The conversations in that room lay the foundation for my niece to have financial and technical autonomy when she enters the world as an adult. Her future is already perilous enough given the state of our planet, but I sleep better at night knowing that maybe her technology and the internet itself will have compassion baked into the code because of the work of my colleagues.
Our web3 ecosystem contains multitudes-- and that's the beauty of being in this space. Over the past decade, I've floated through the many niches within this ecosystem and landed in the Impact DAO/Public Goods sector. In Paris, I was able to connect with so many engineers and builders, both at Consensys and beyond, who were some of the kindest devs I've ever encountered. Unlike some of the other technical sectors I've traveled through in the past, web developers and infosec, web3 builders are kind and are in this space because they want the future to be better than what we are currently navigating in a centralized technical hellscape.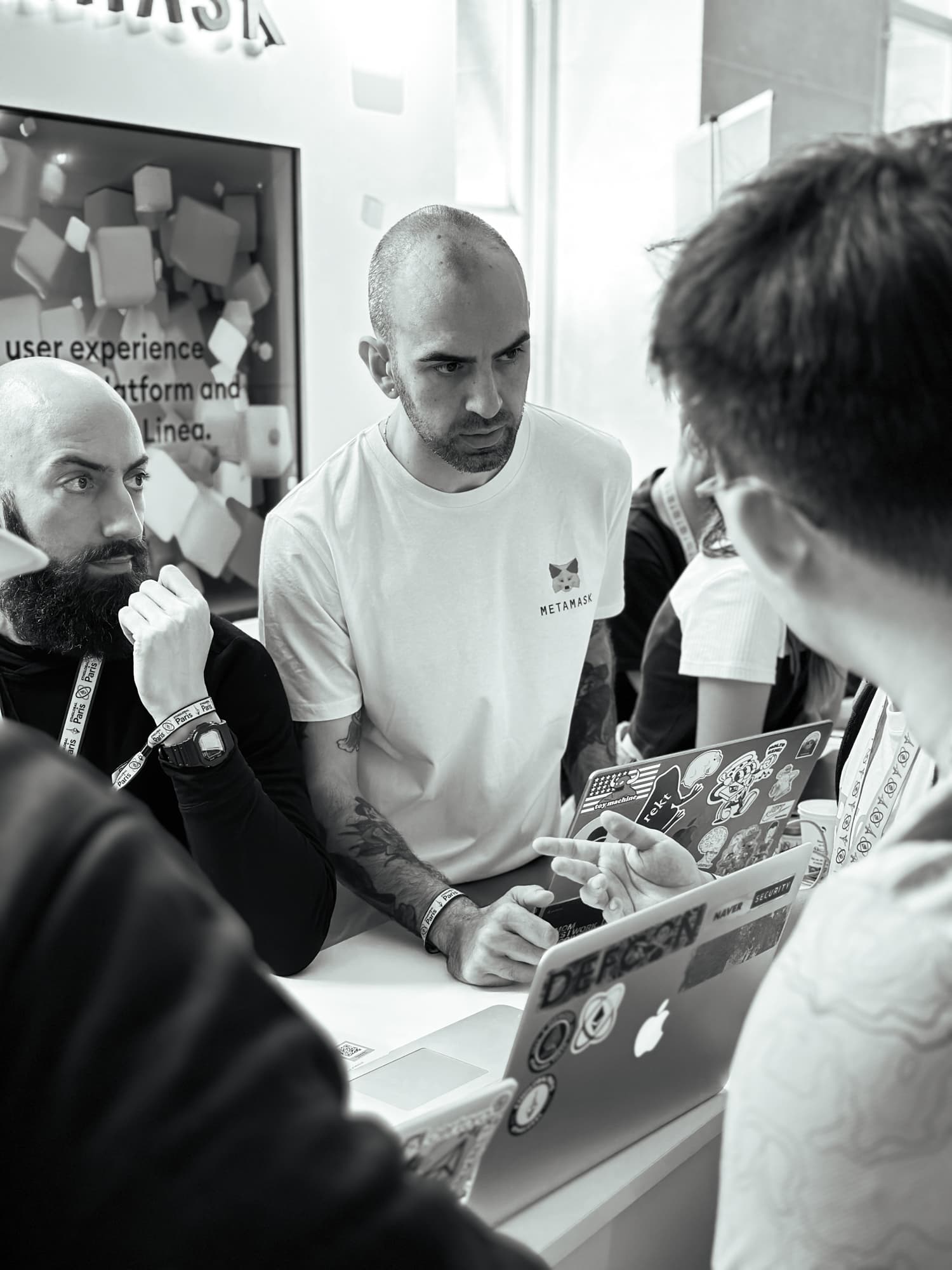 I often joke that I want to be the Ted Lasso of community. But I actually mean it. The beauty of Ted Lasso is that, through kindness and compassion, a team of spicy humans becomes a force to be reckoned with as they evolve into their own humanity and move a mission forward. The show is literally a Buddhist or Yoga parable for our modern time. This team of spicy males learns to embrace their emotions and divine feminine qualities to become vulnerable, powerful humans who are more then football players-- they become one unit who are poised to alter their future paths and the paths of all of those who surround them. The same can be said about leading a team or community of web3 devs. The parallels are stunning and hilarious.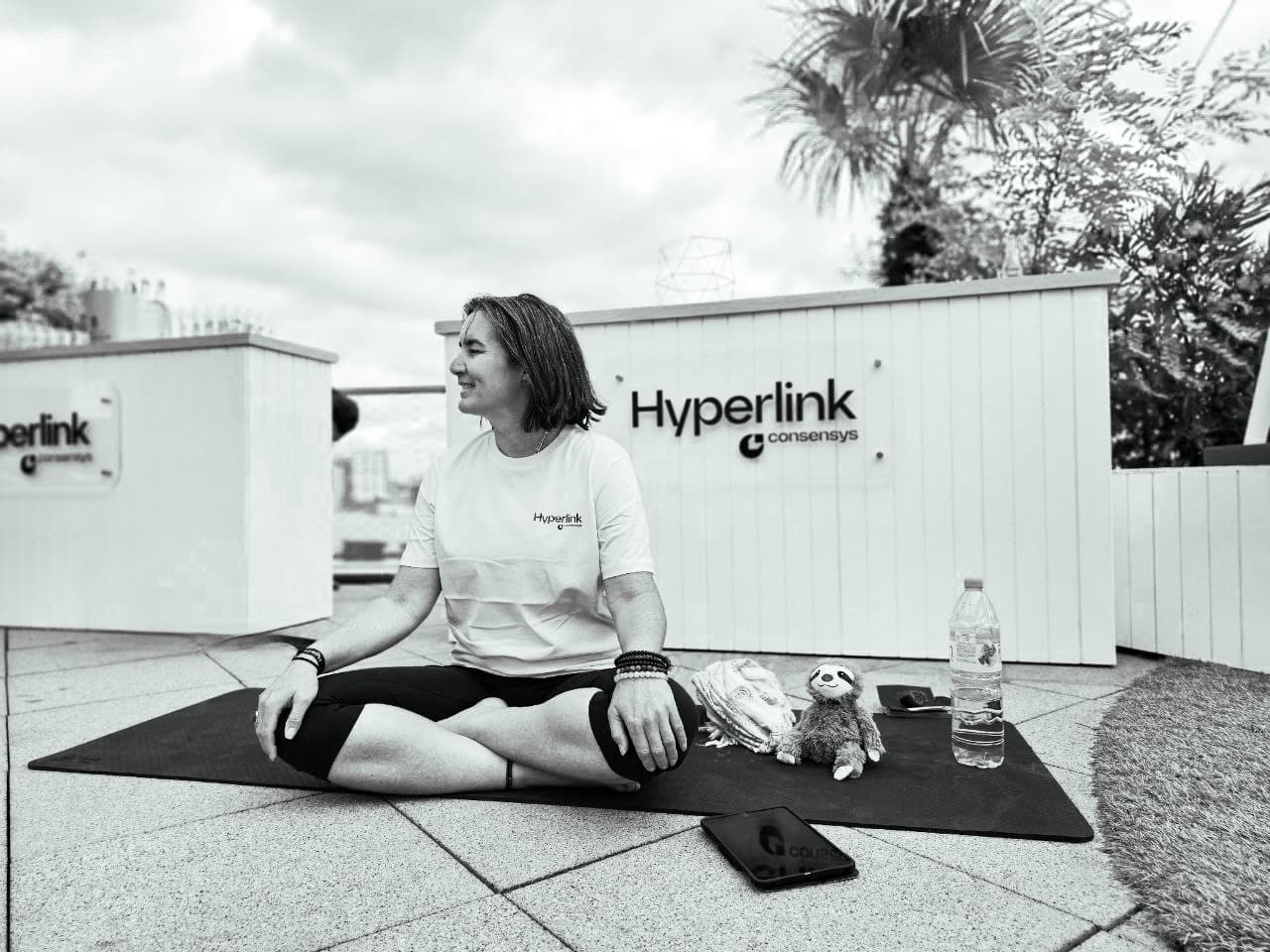 This is the essence of conscious leadership. This lies at the core of what's possible when we gather in community and lead with kindness and by actions. This is what's possible when our actions are in direct alignment with our kindness. And this is what happens when we empower the people around us and recognize their brilliance. As a leader, we must also protect their ability to do what they do best and we must give them the professional and contemplative, EQ skills to step into their own. Our role is to see 5 steps ahead, identify the obstacles and remove them so our team can step into the space and make magic happen. That's the whole thing. Luckily, I grew up playing soccer at a very high level and am used to seeing leadership and team building from the "Ted Lasso" way.
In Paris, I saw exactly that. As a community builder who works mostly in virtual spaces, I was able to witness what is possible when the team is empowered to step into their own and simply given the space to be who they already are and given guidance to manifest their vision. That's it. That's the whole thing.
My gratitude for the humans I work with on a daily basis is abundant and I don't take my duty to them lightly or for granted. I will move heaven and earth to protect them and their ability to move our ecosystem forward in a means that is equitable, just, innovative-- and dare I say-- joyful.
We are baking Compassion into the Code and I am here for it. As a "show don't tell" kinda person and an award winning documentary photographer, here's the visual threads of our time in Paris and the amazing humans I build community with on a daily basis.
---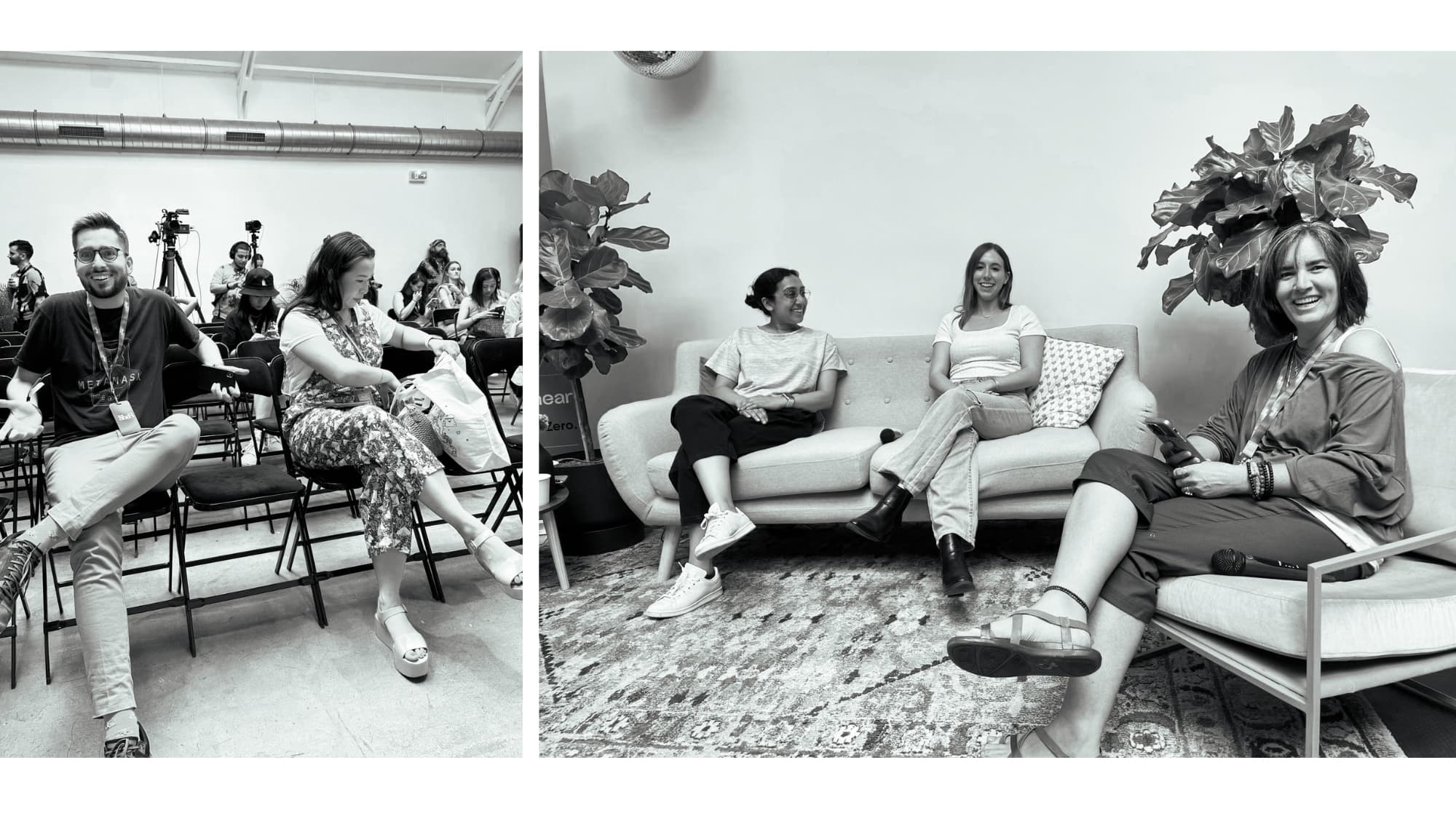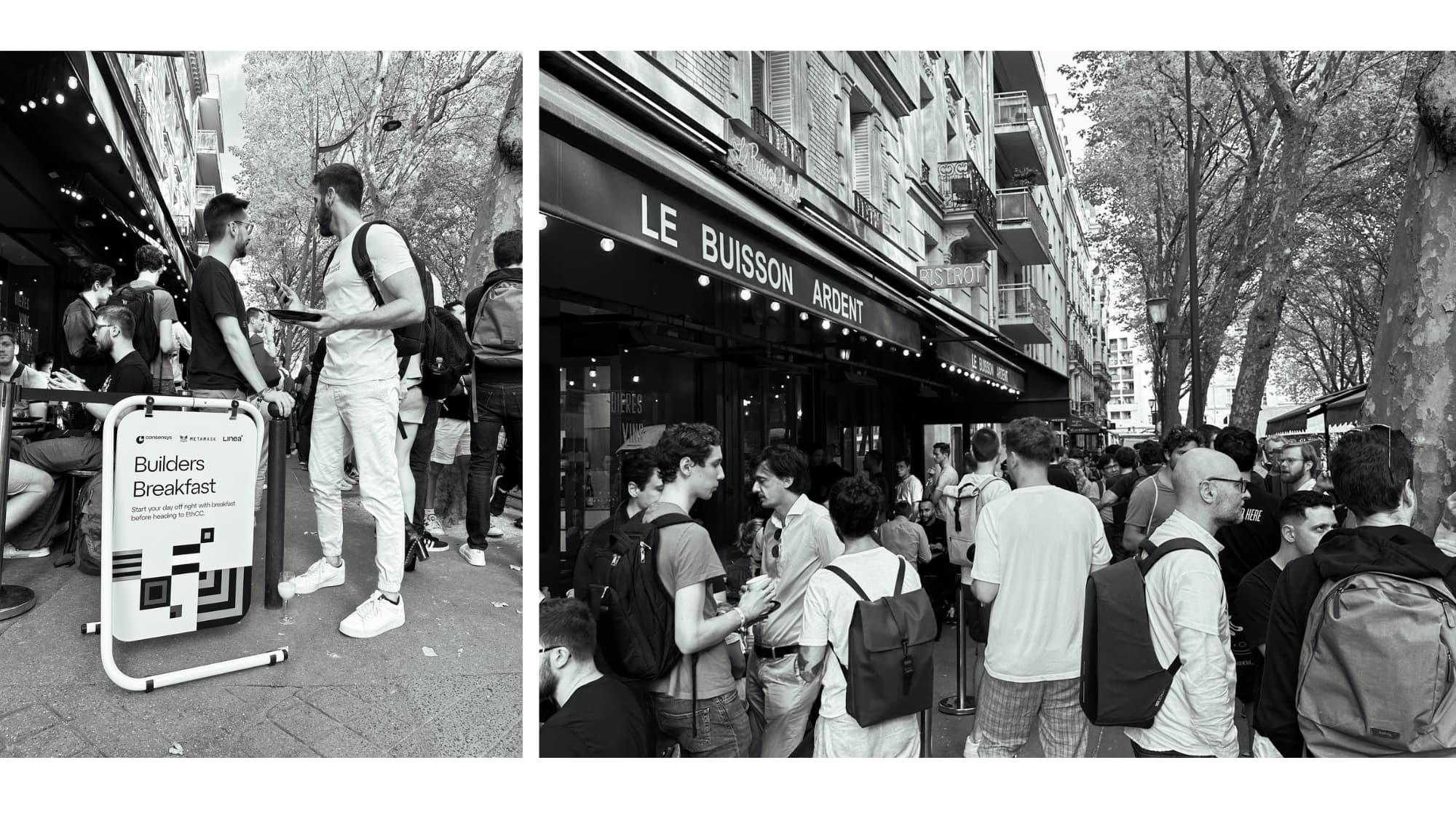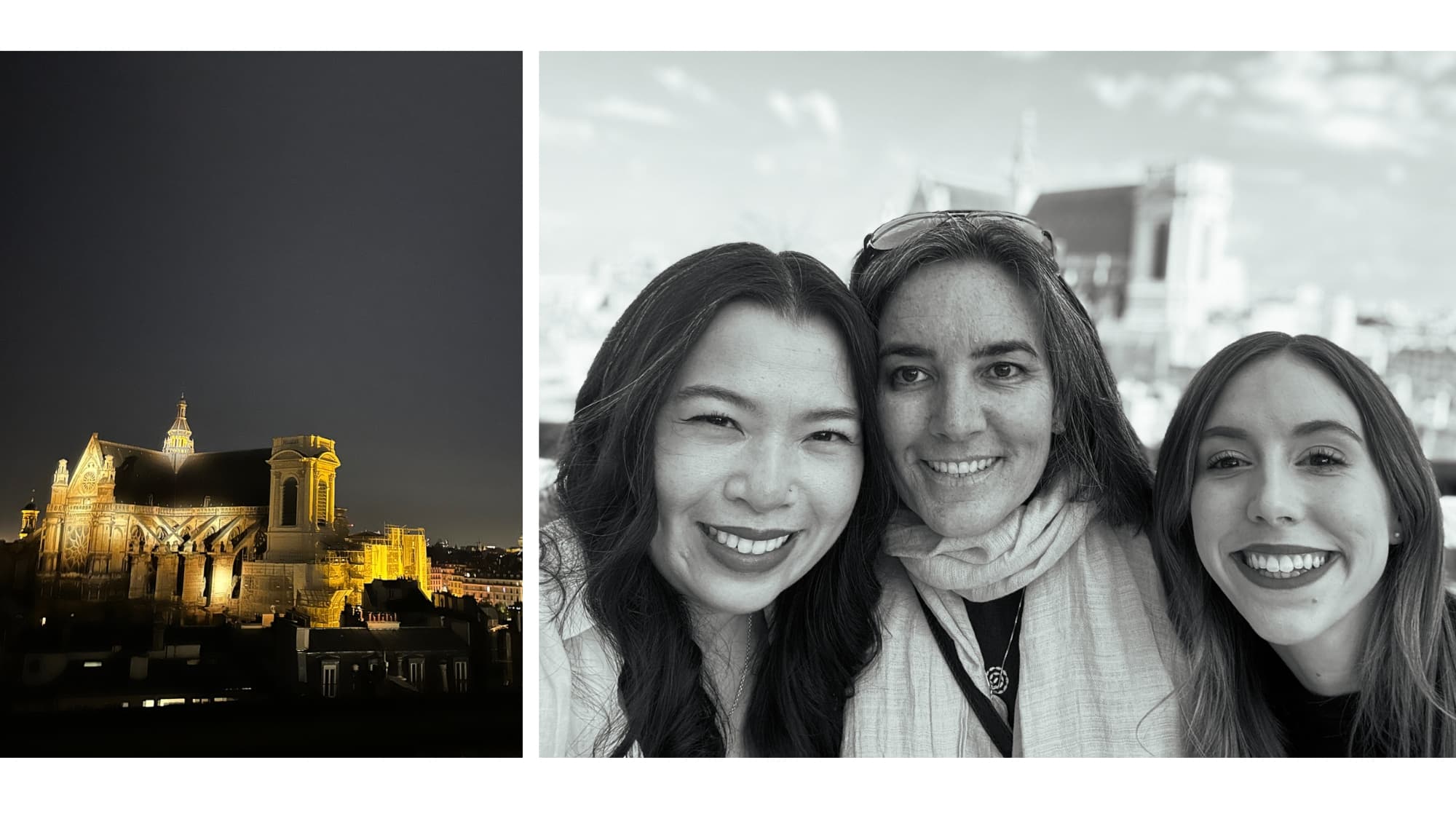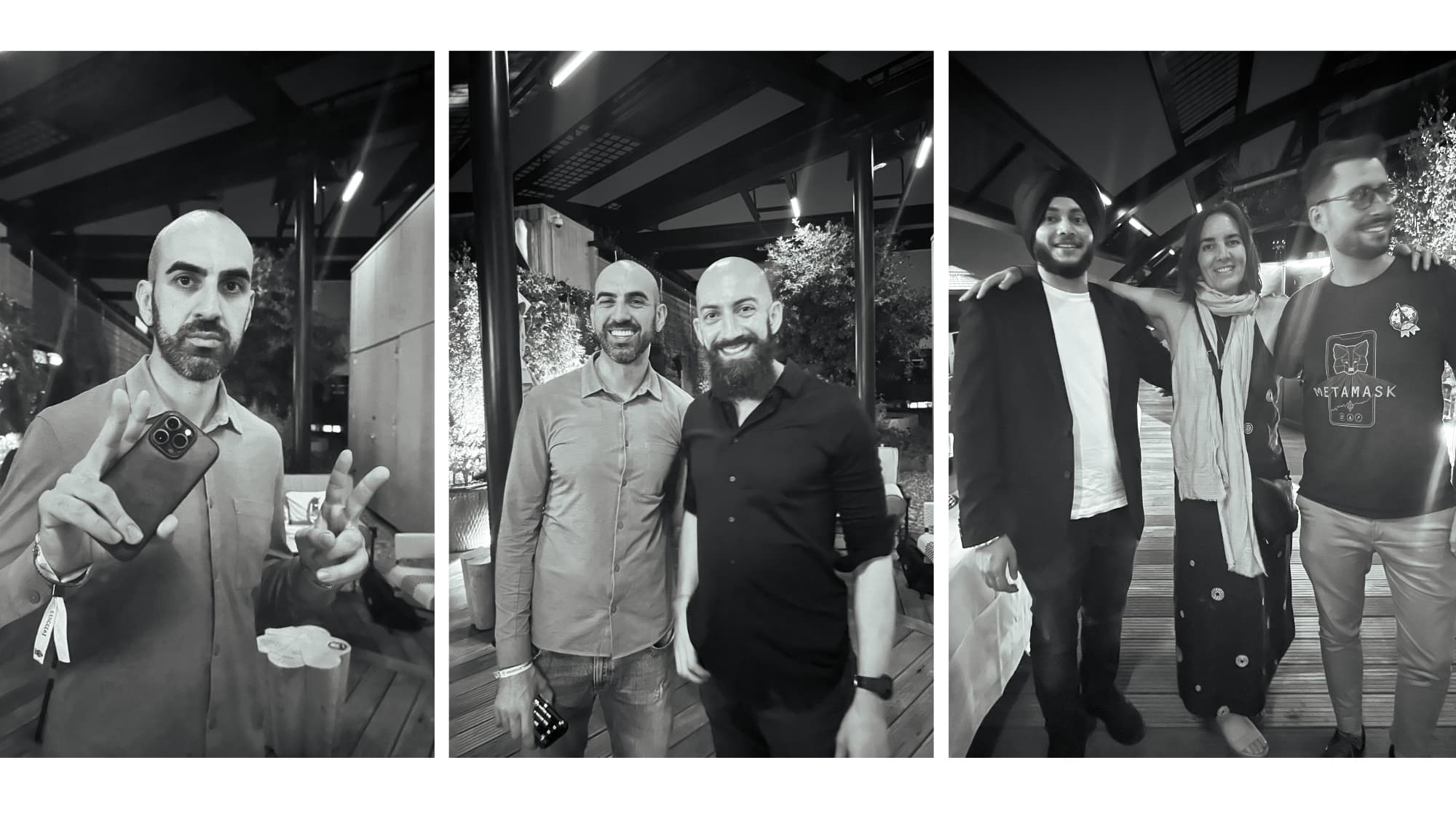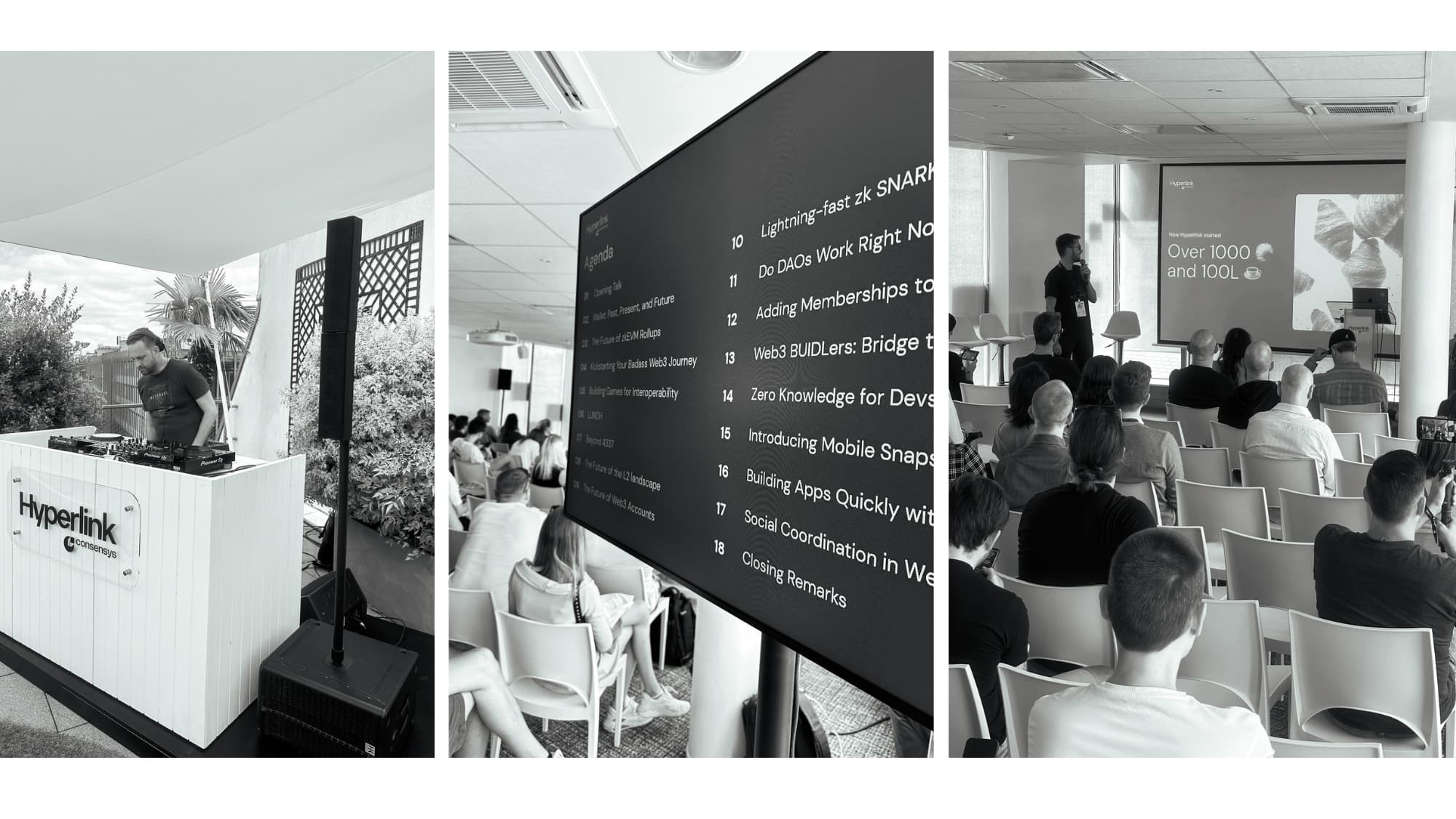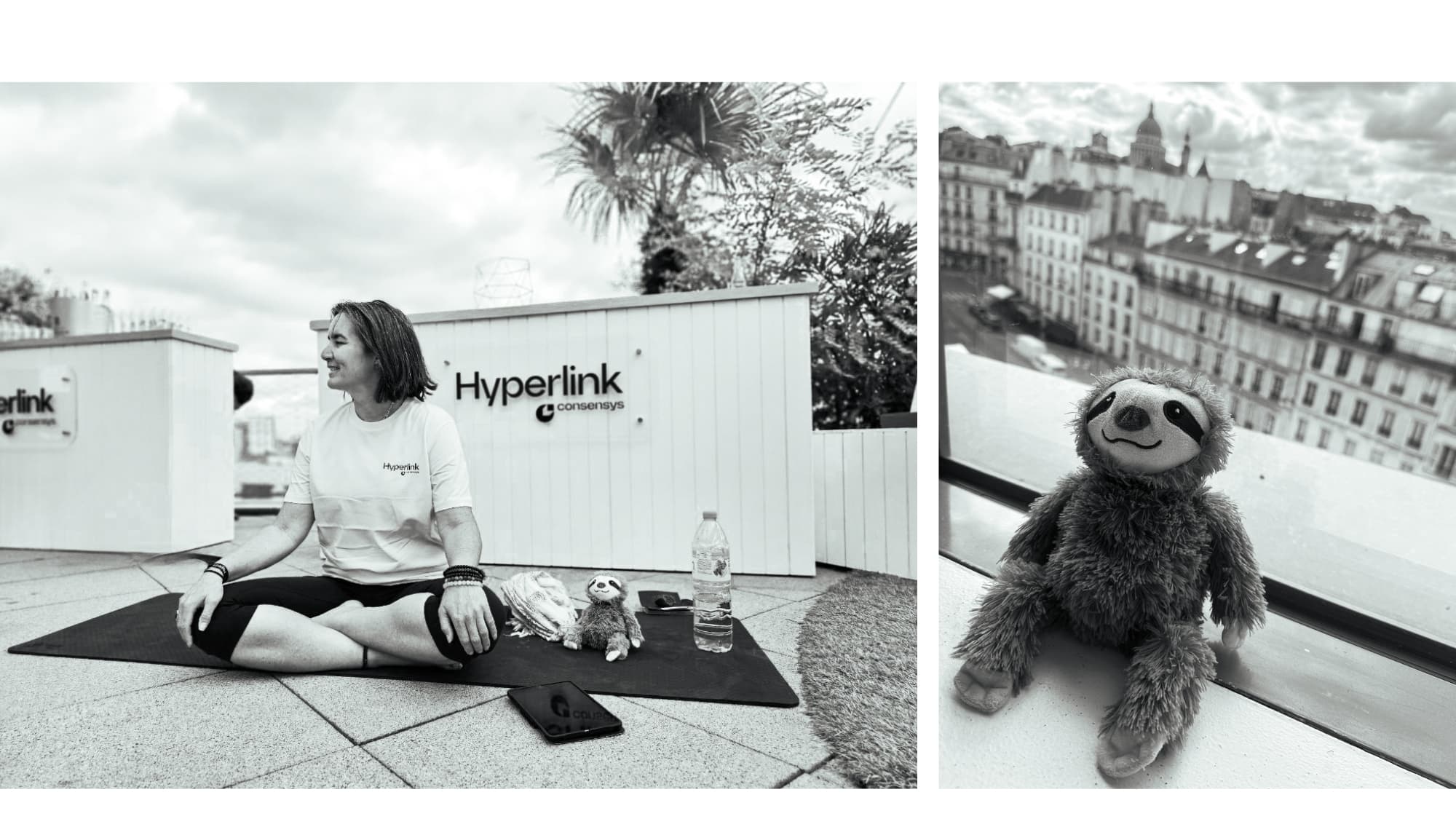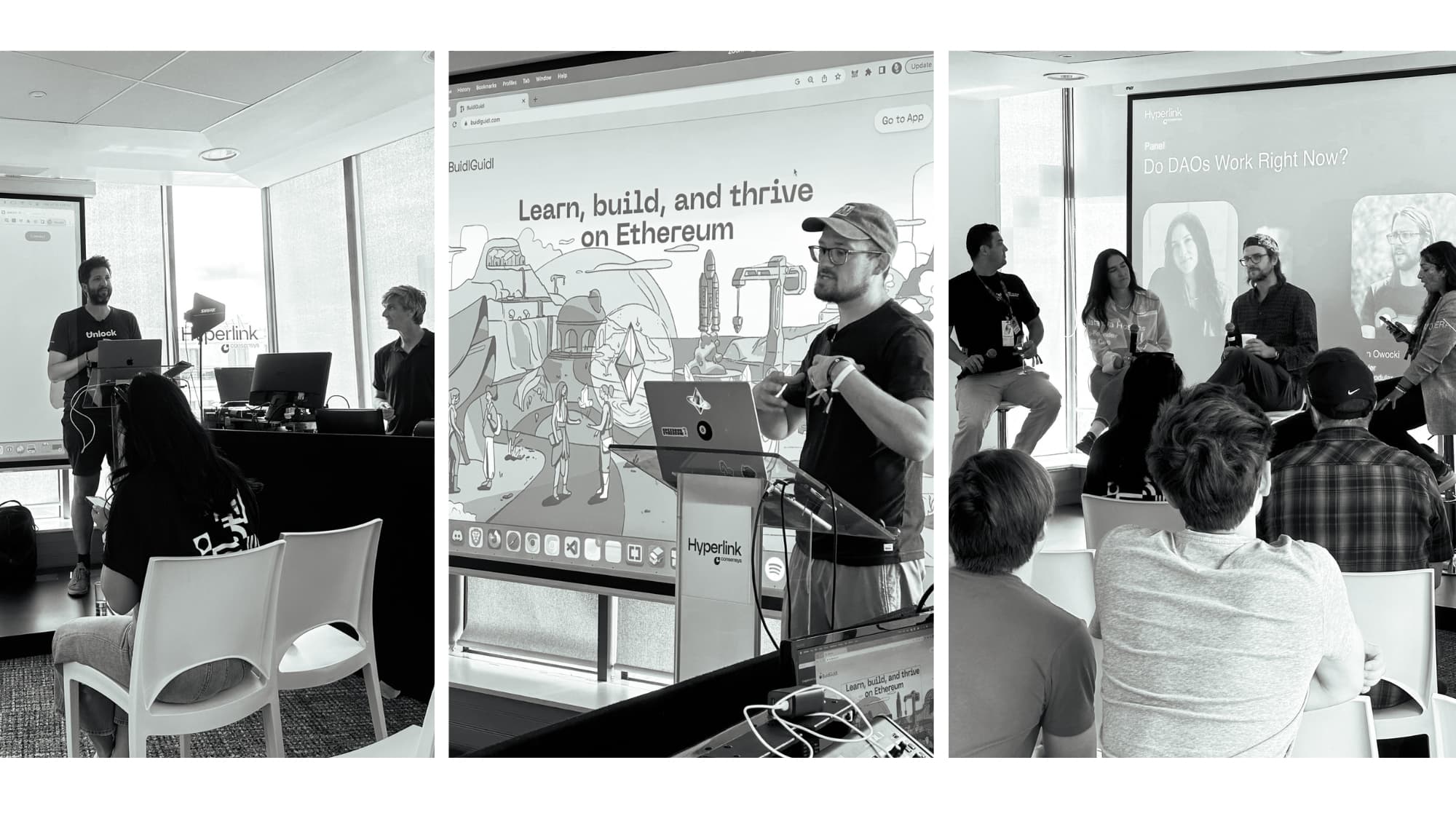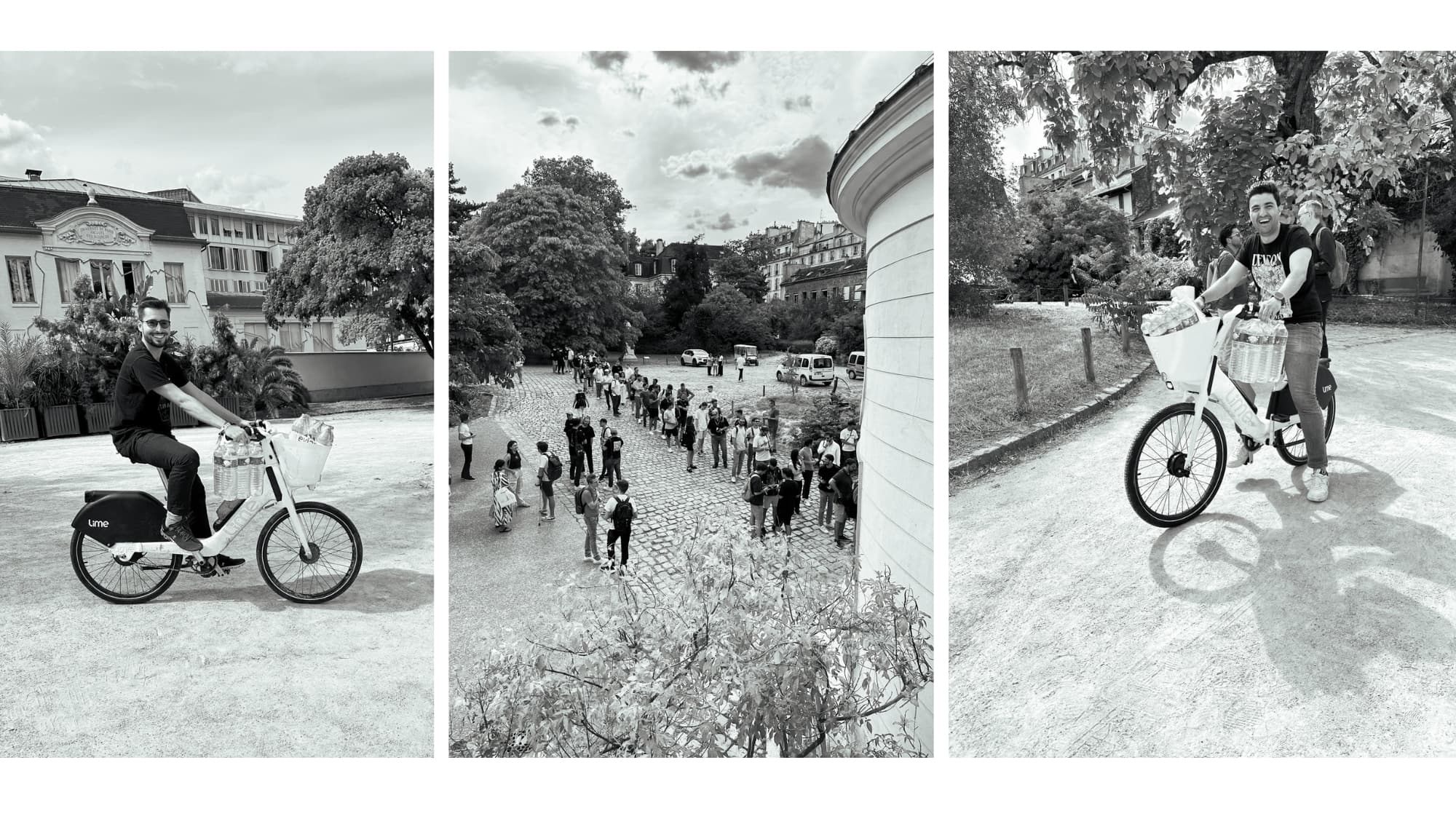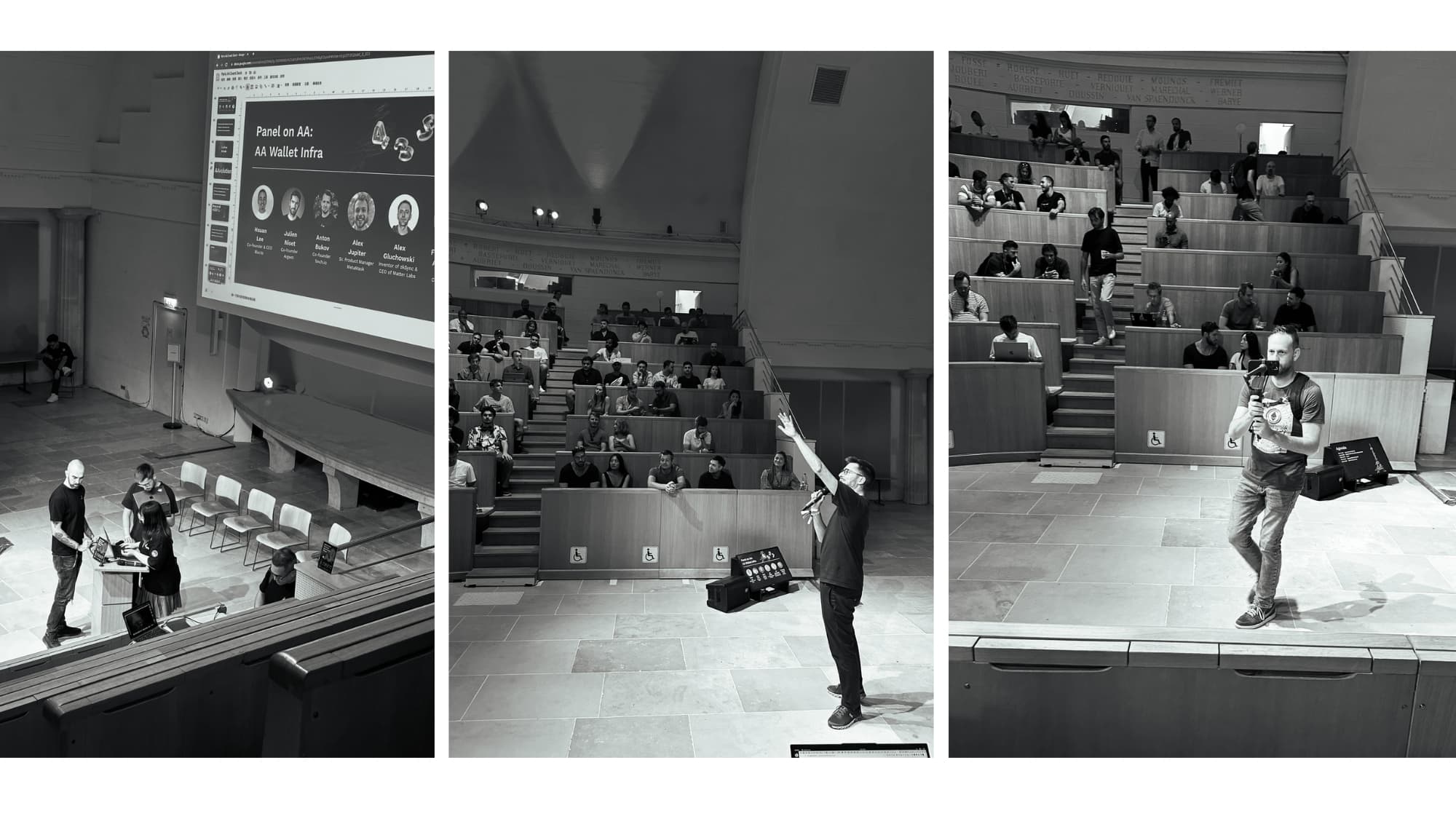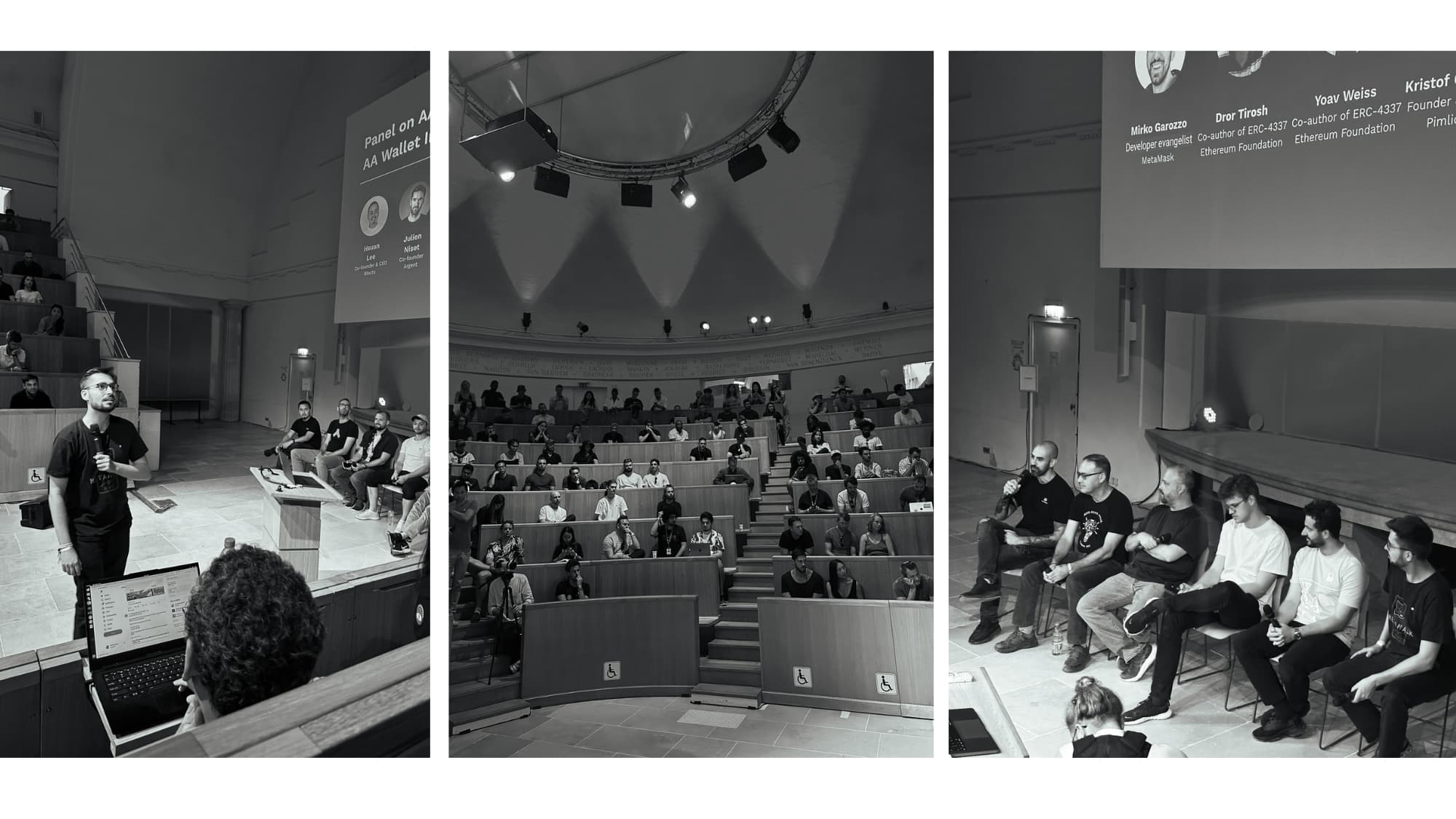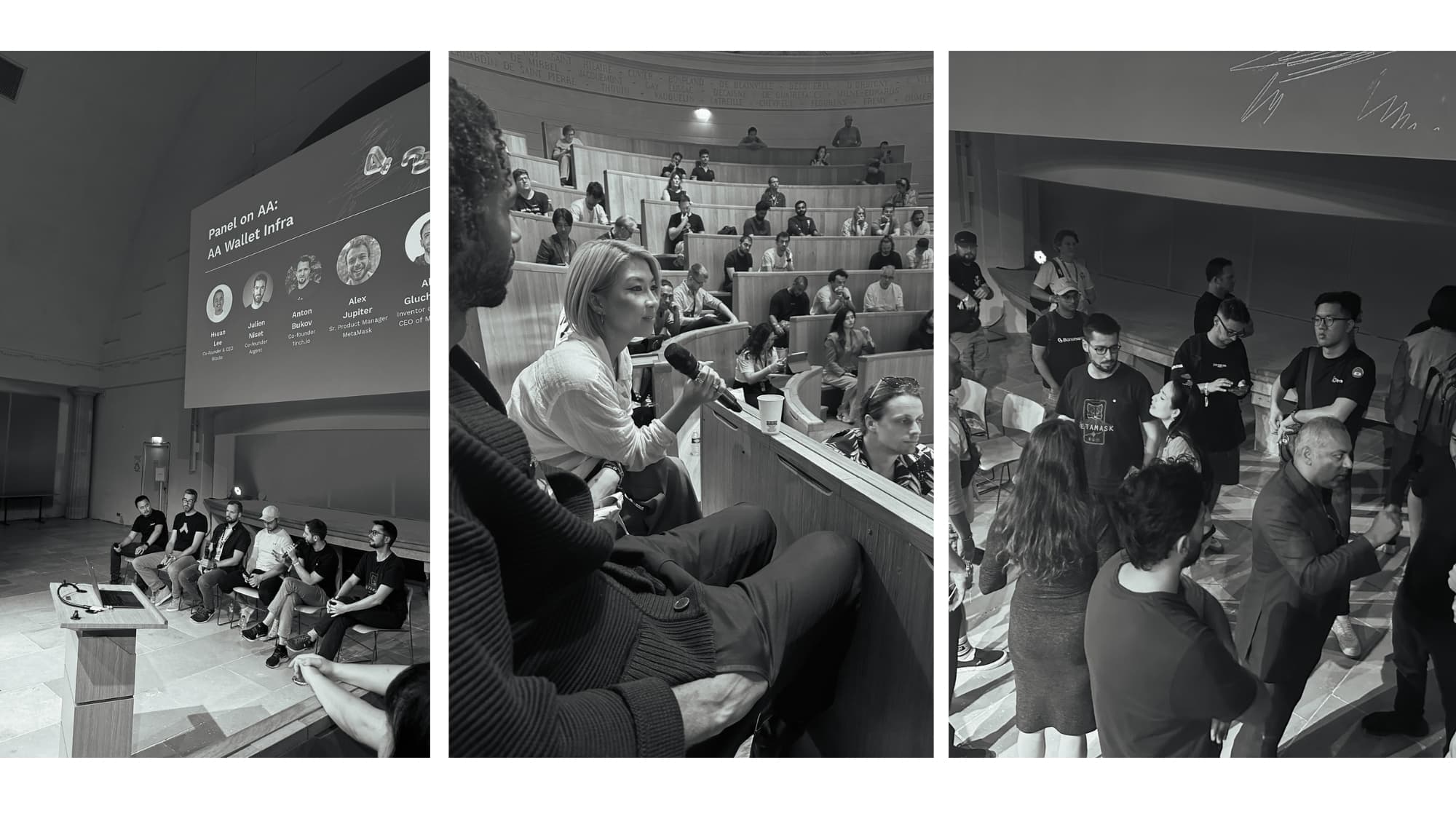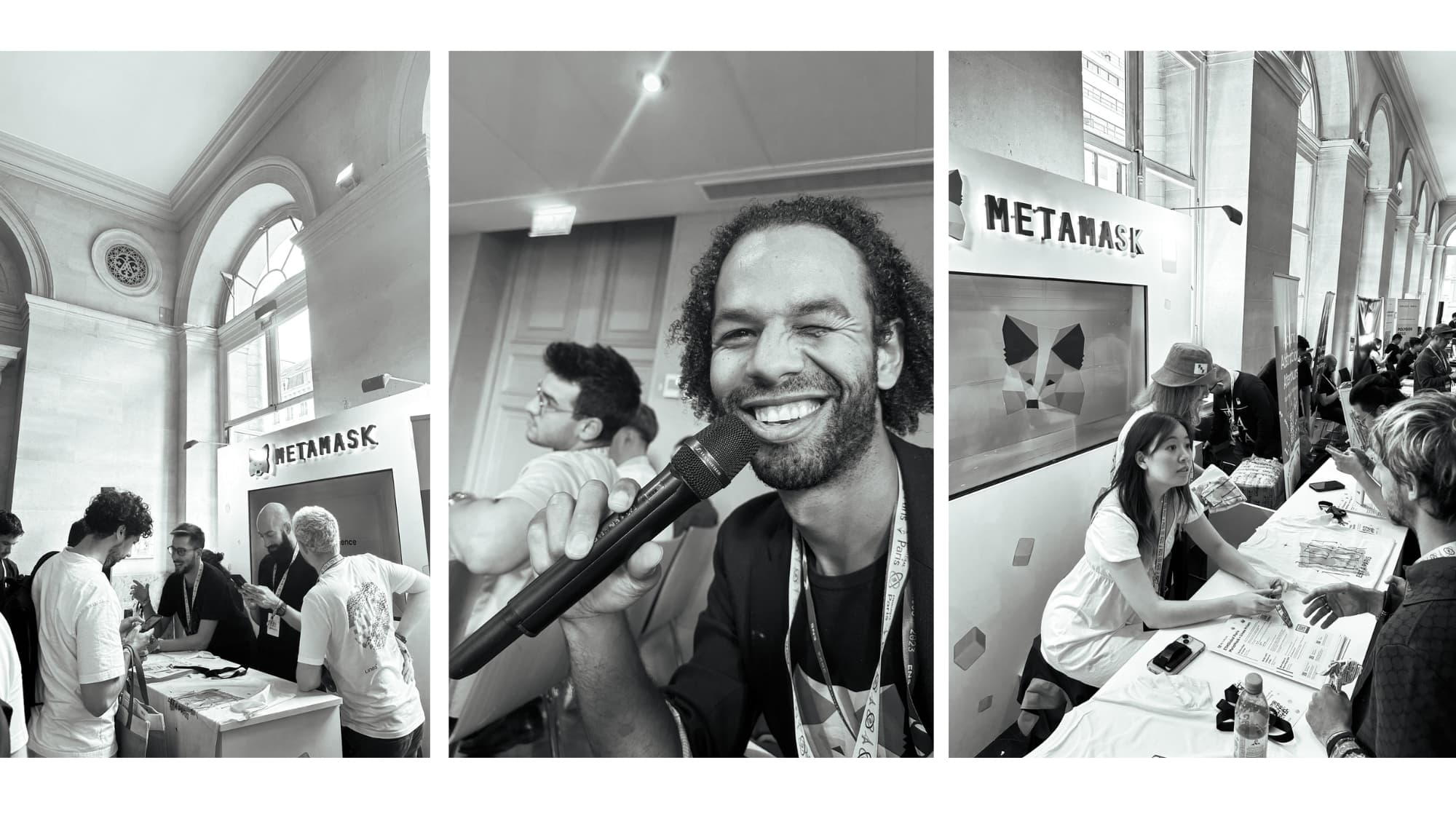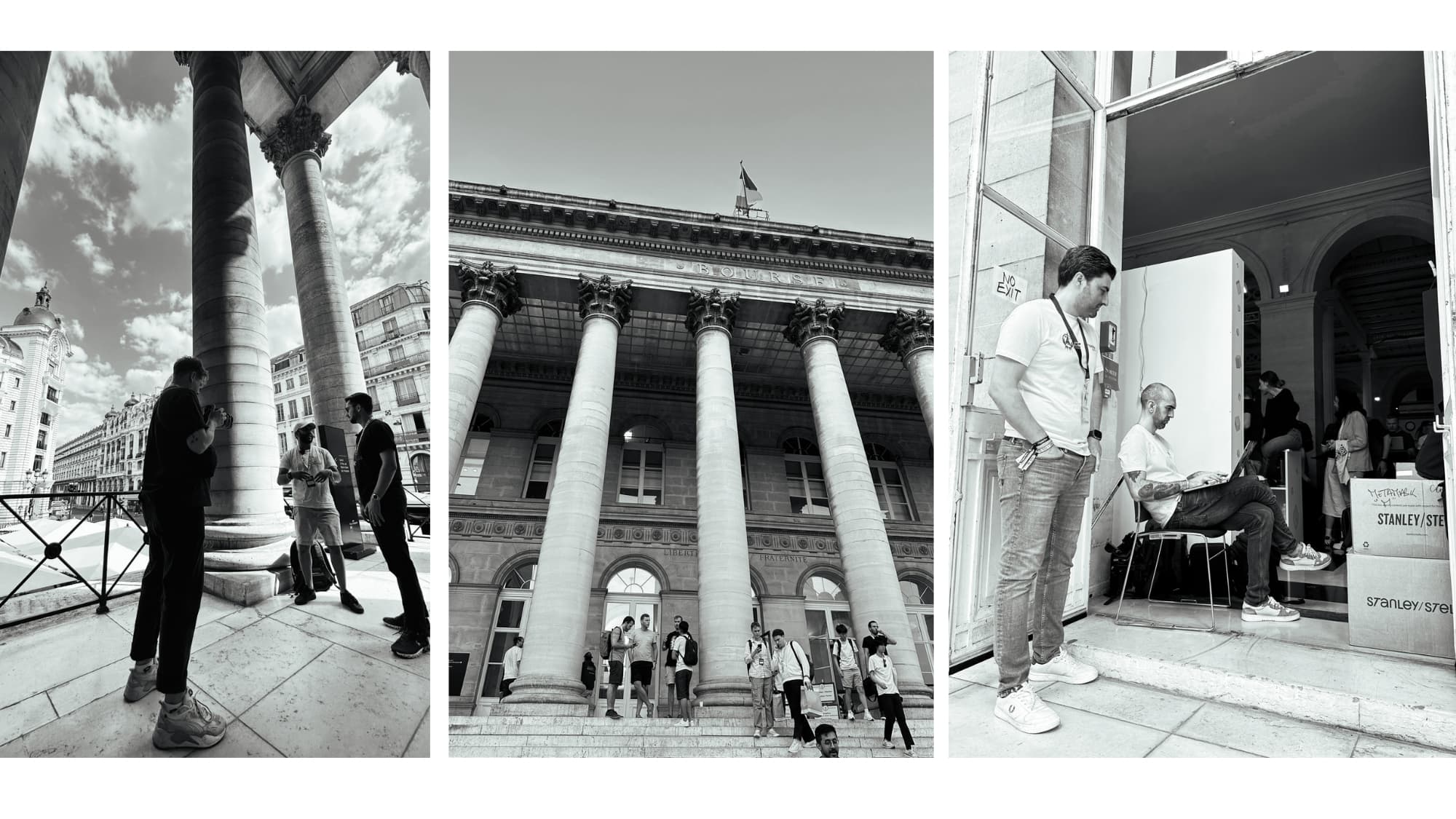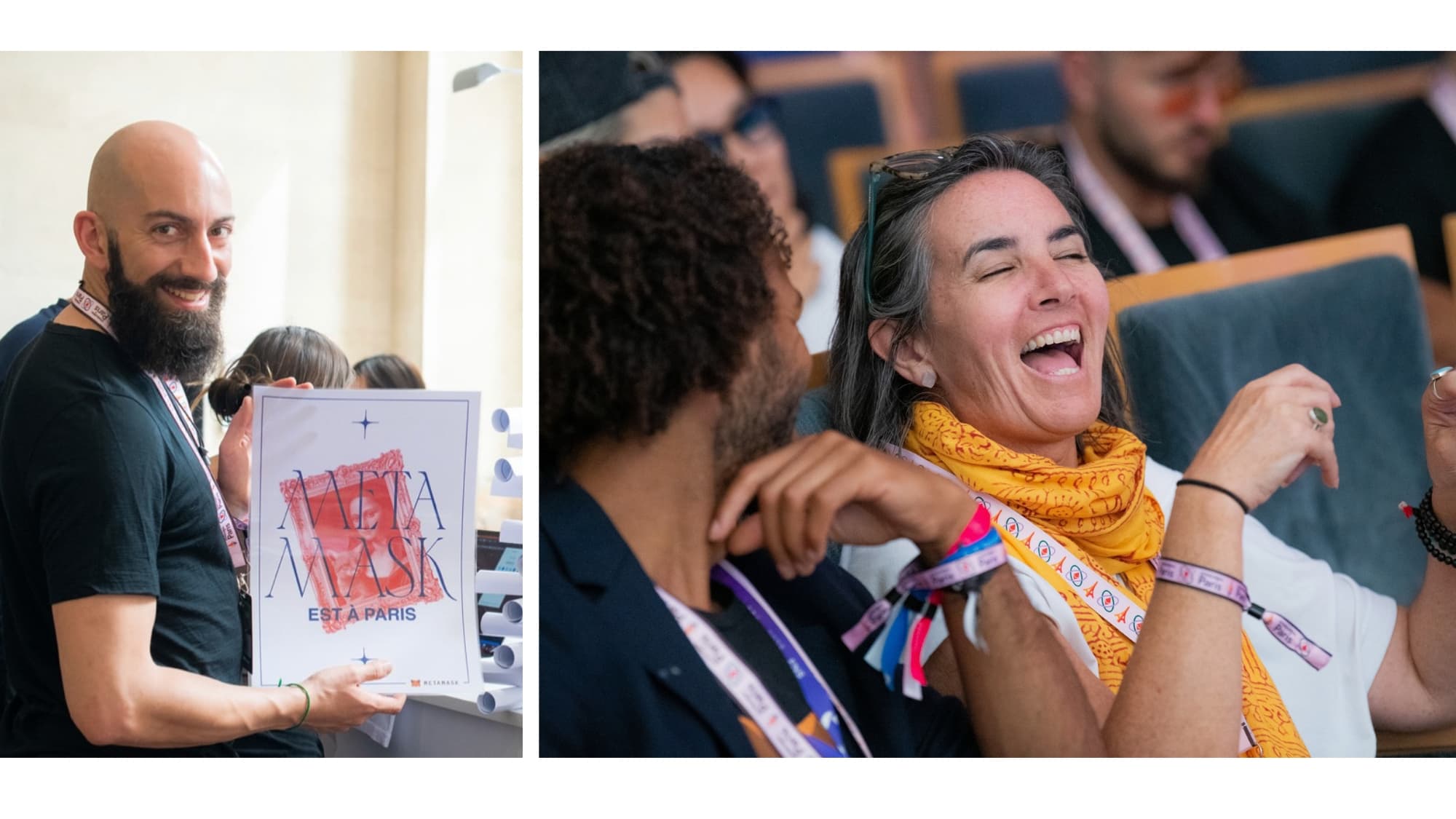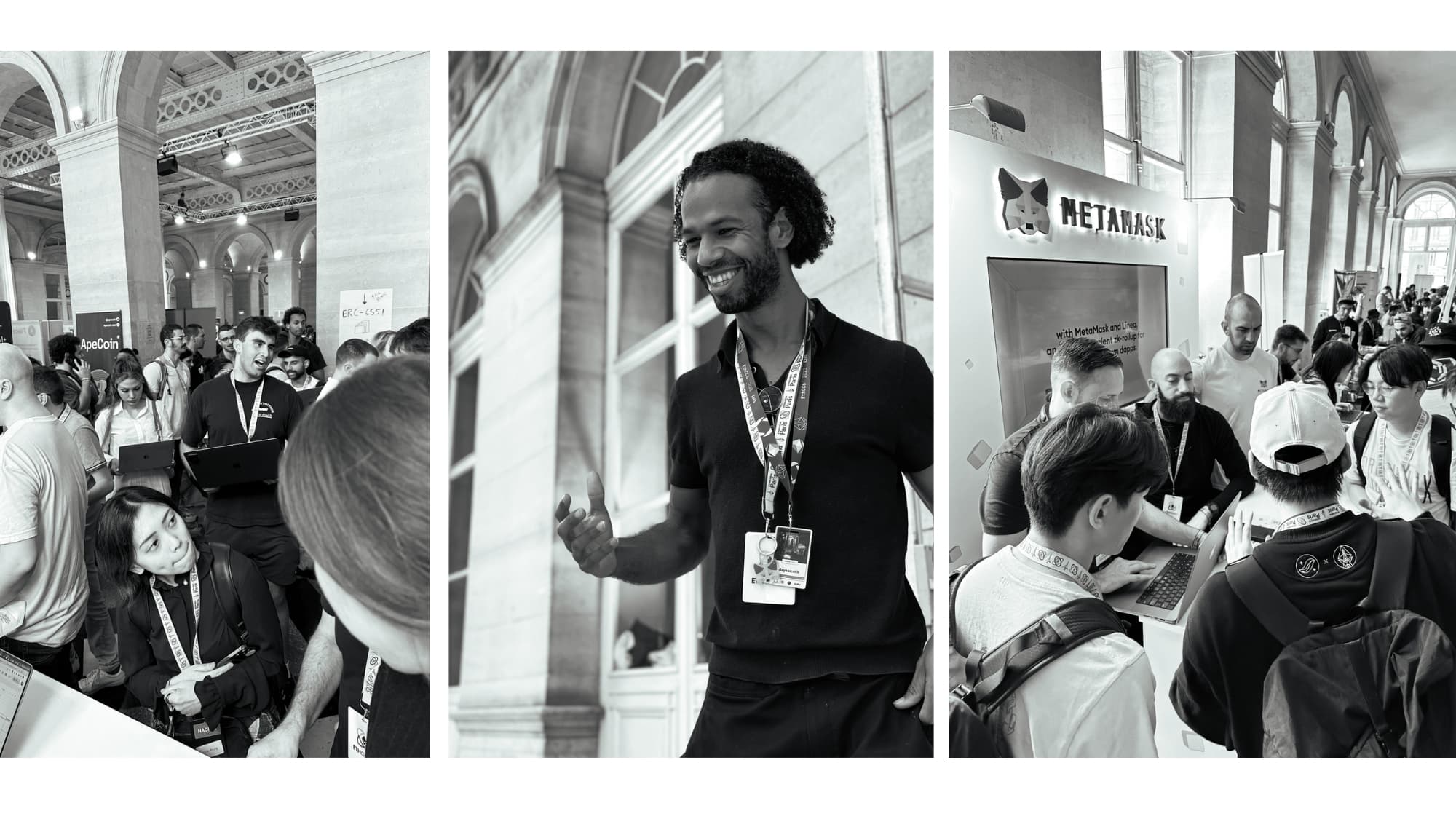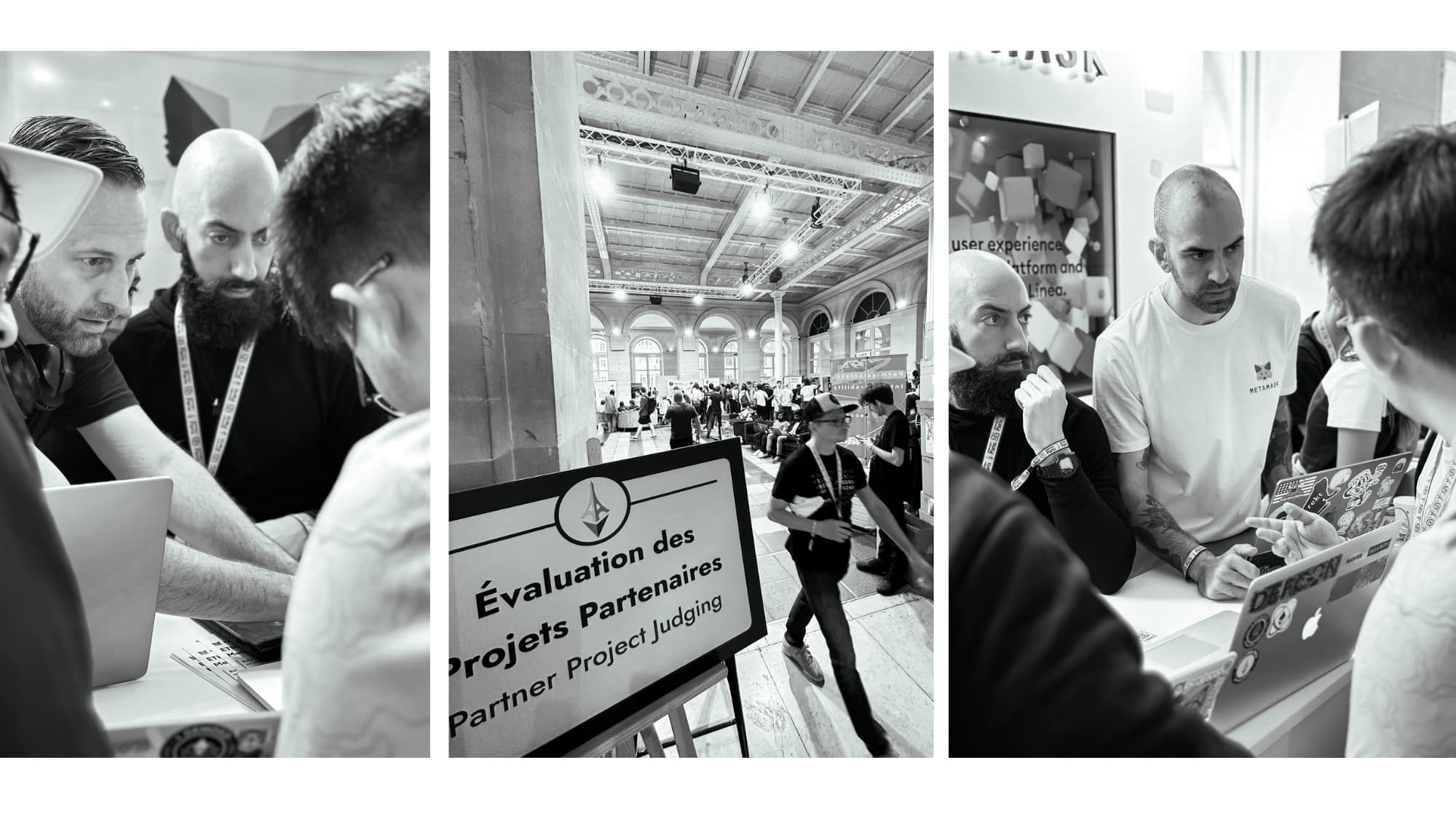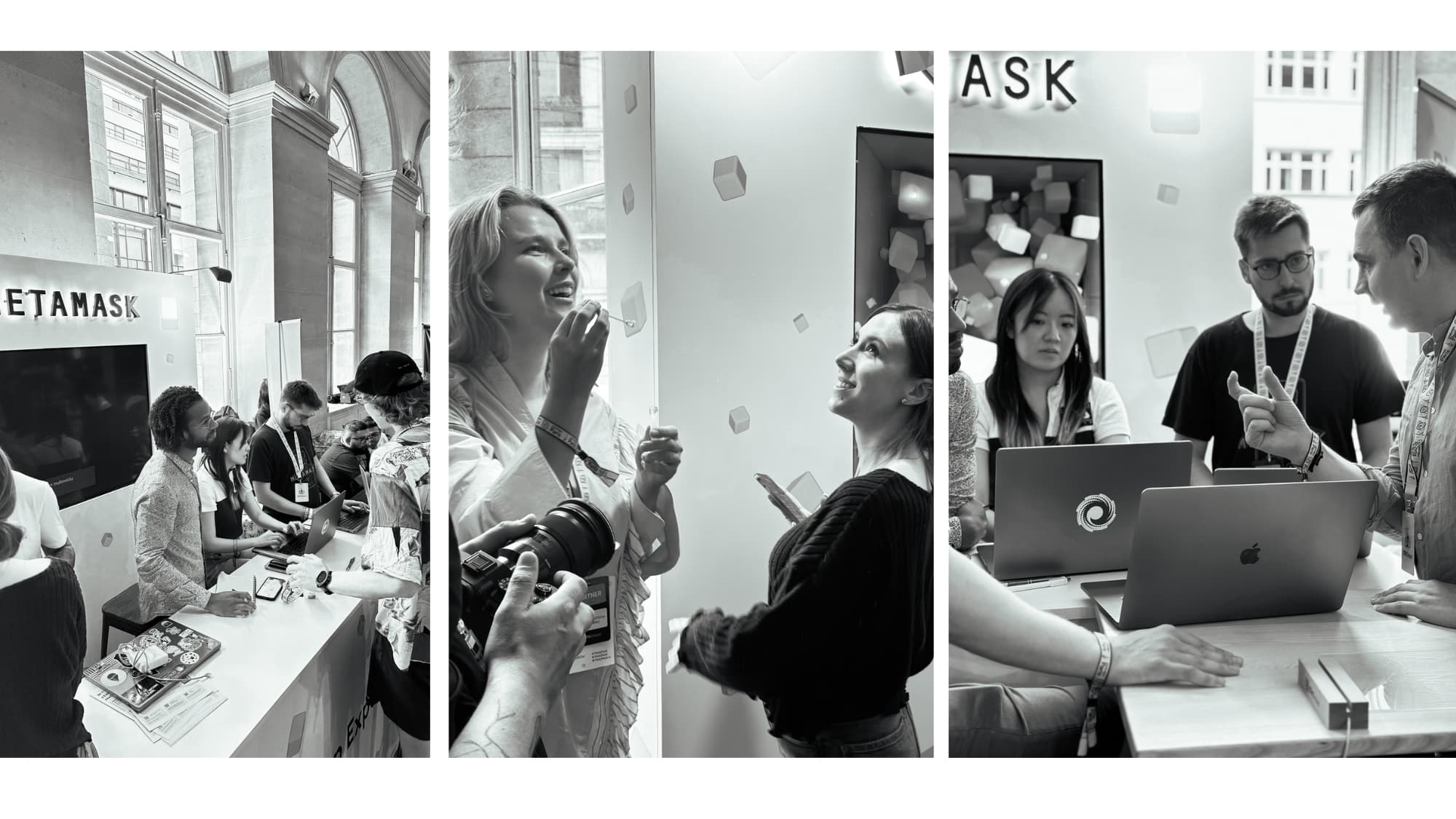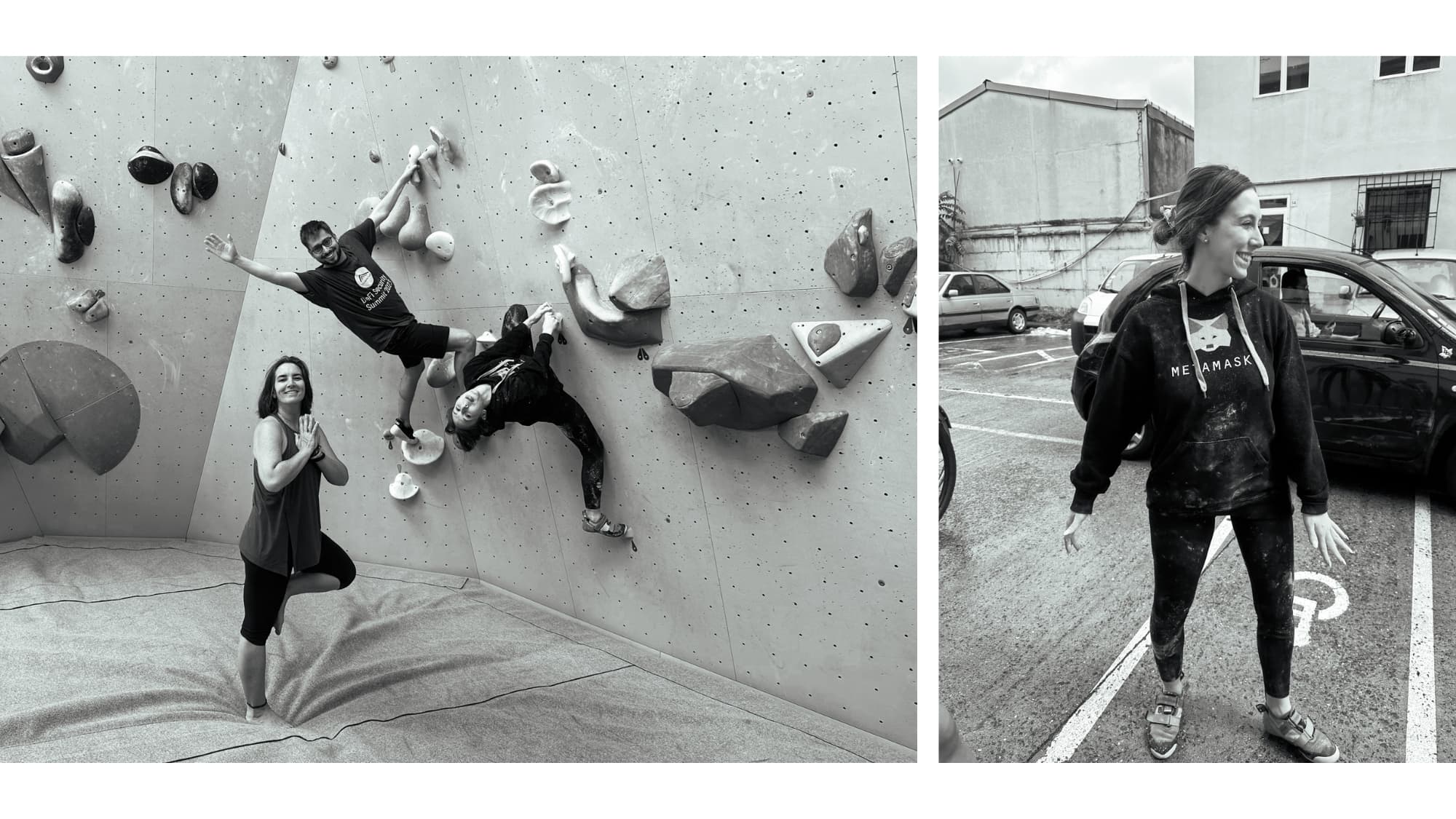 ---
There are actually a whole series of additional photos from our team, but they were part of a private team building retreat, so I've chosen not to share them here. At the end of the day, the opportunity to connect with such amazing humans in our elements-- working under extreme pressure but loving the actual process of it all-- was a complete joy. It makes parting ways a little bittersweet. Spending that much time with any group of humans can be a challenge, but when it's done, returning to working virtually is a bit of a lonely endeavor. Catch you on the flip side, amazing humans!