I recently concluded a 30 year adventure in academia and obtained an undergraduate degree in Yoga. I know, it's as strange to type that as it was to experience it. The TL;DR is that about every 10 years, I return to academia for a few years and study something that I'm passionate about. The first round was outdoor recreation, the second round was photojournalism and political science and the third round-- yoga with a minor in religion. The say I'm a lifelong learner is a gross understatement.
As part of my studies, I had to create a capstone project that encapsulated my studies to date. I decided to take a "tagline" I've been using for my work for the past decade and make it a capstone of sorts. "Exploring the intersections of humanity, technology and the mystical" landed me with a bizarre capstone project for a Buddhist-inspired university. I decided to spend 1.5 years working on a thesis to protect wisdom traditions through decentralization. This work will one day down the road be the foundation for a PHD, but until then, I'll simply return to this thesis as decentralization itself evolves and this project becomes more of a reality. I also hope to begin actually building this at some point in 2024, once my work finds a cadence that allows for the exploration of a side project this deep.
Here's the visual presentation from my 25 page thesis, which I'll add to this essay once I scrub the boring academic requirements from the document. In the meantime…enjoy!
---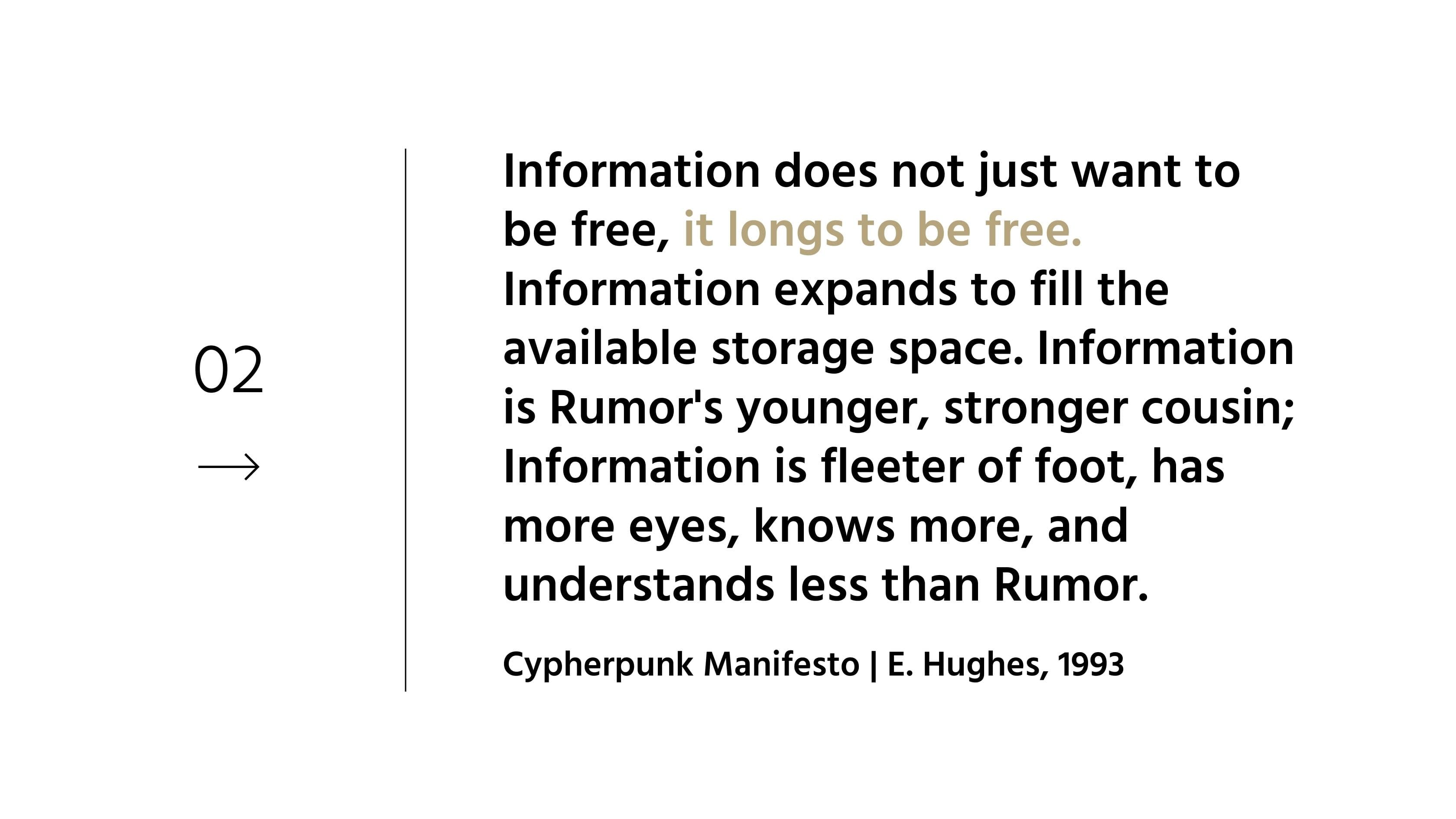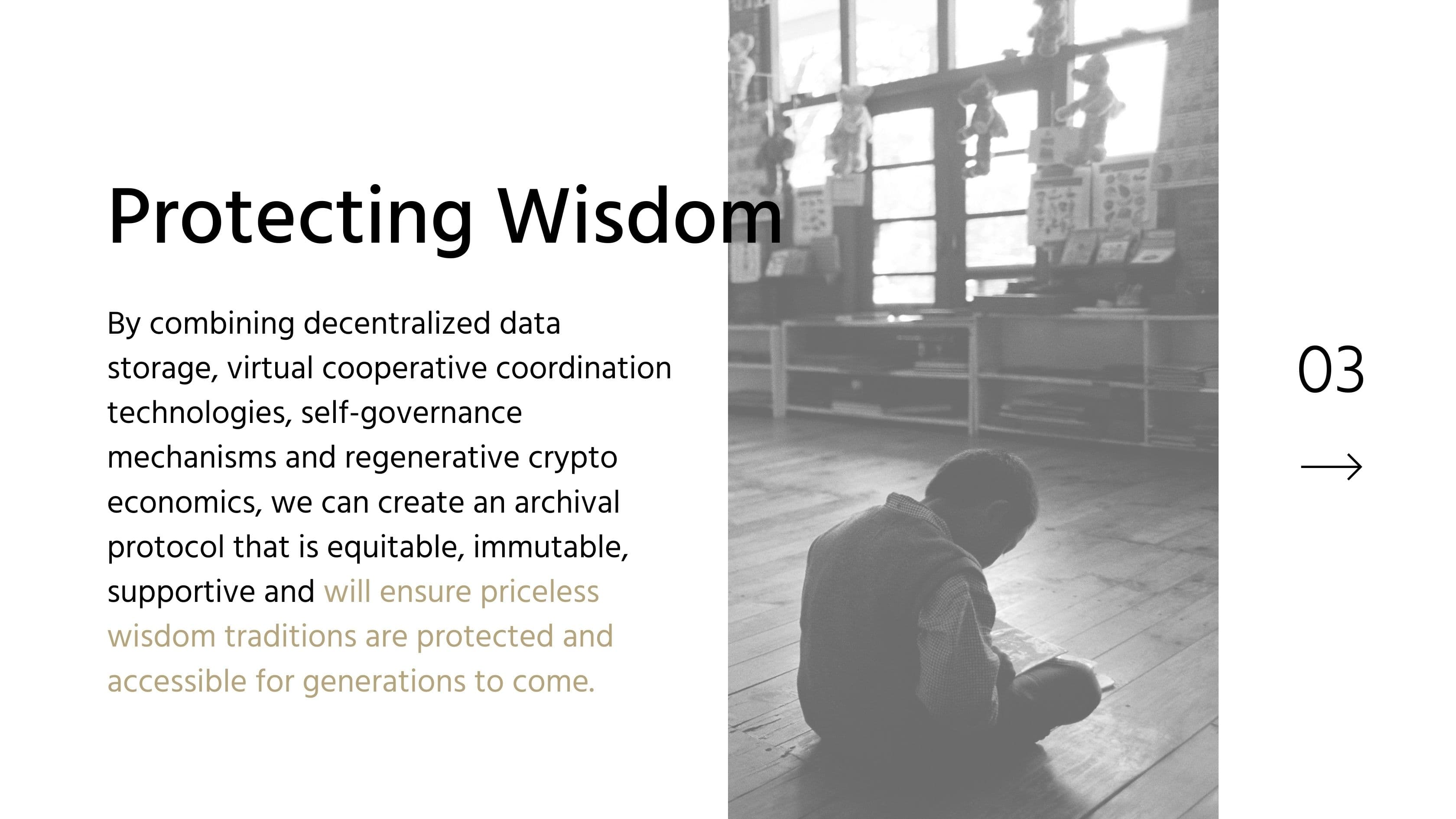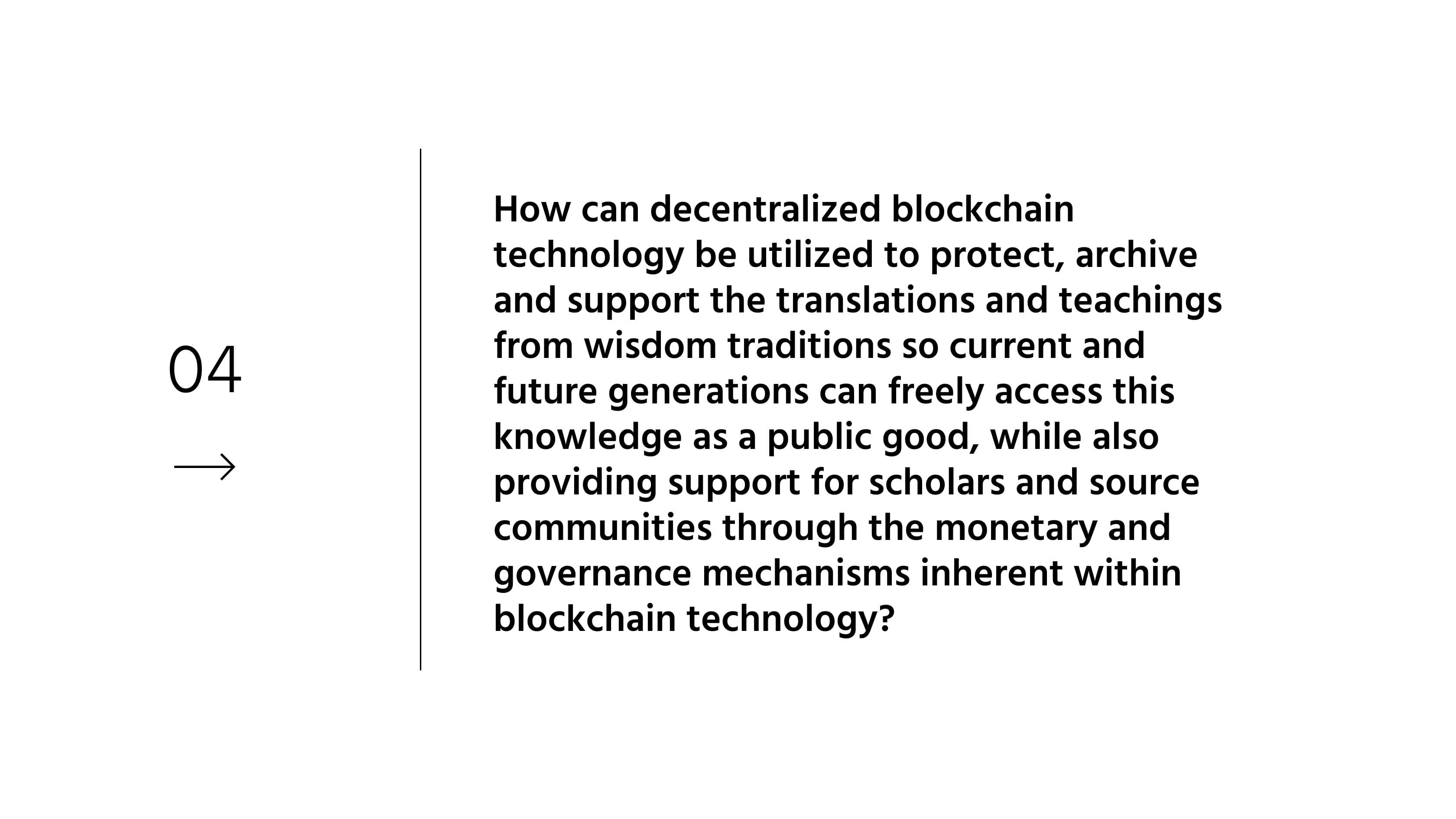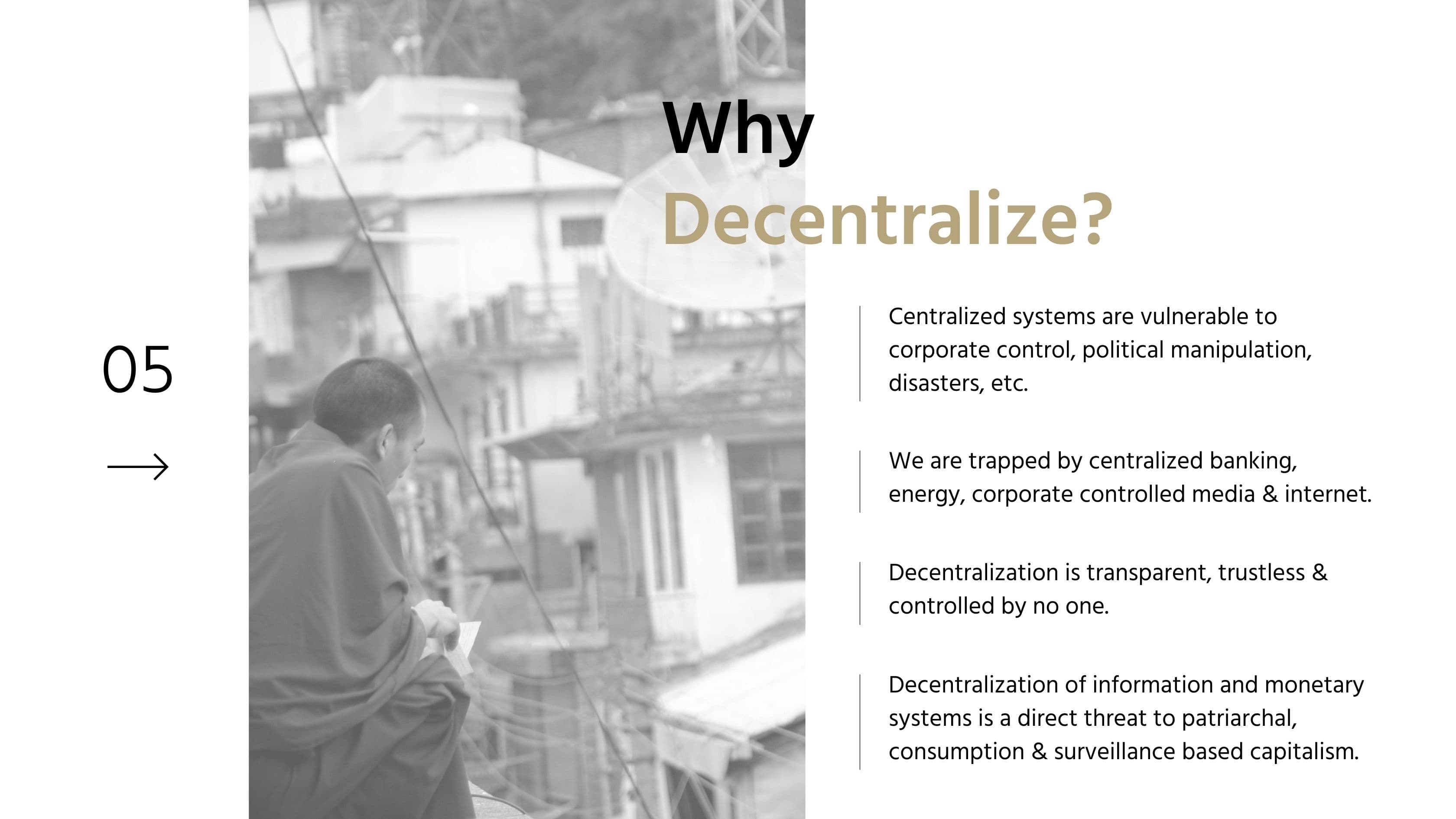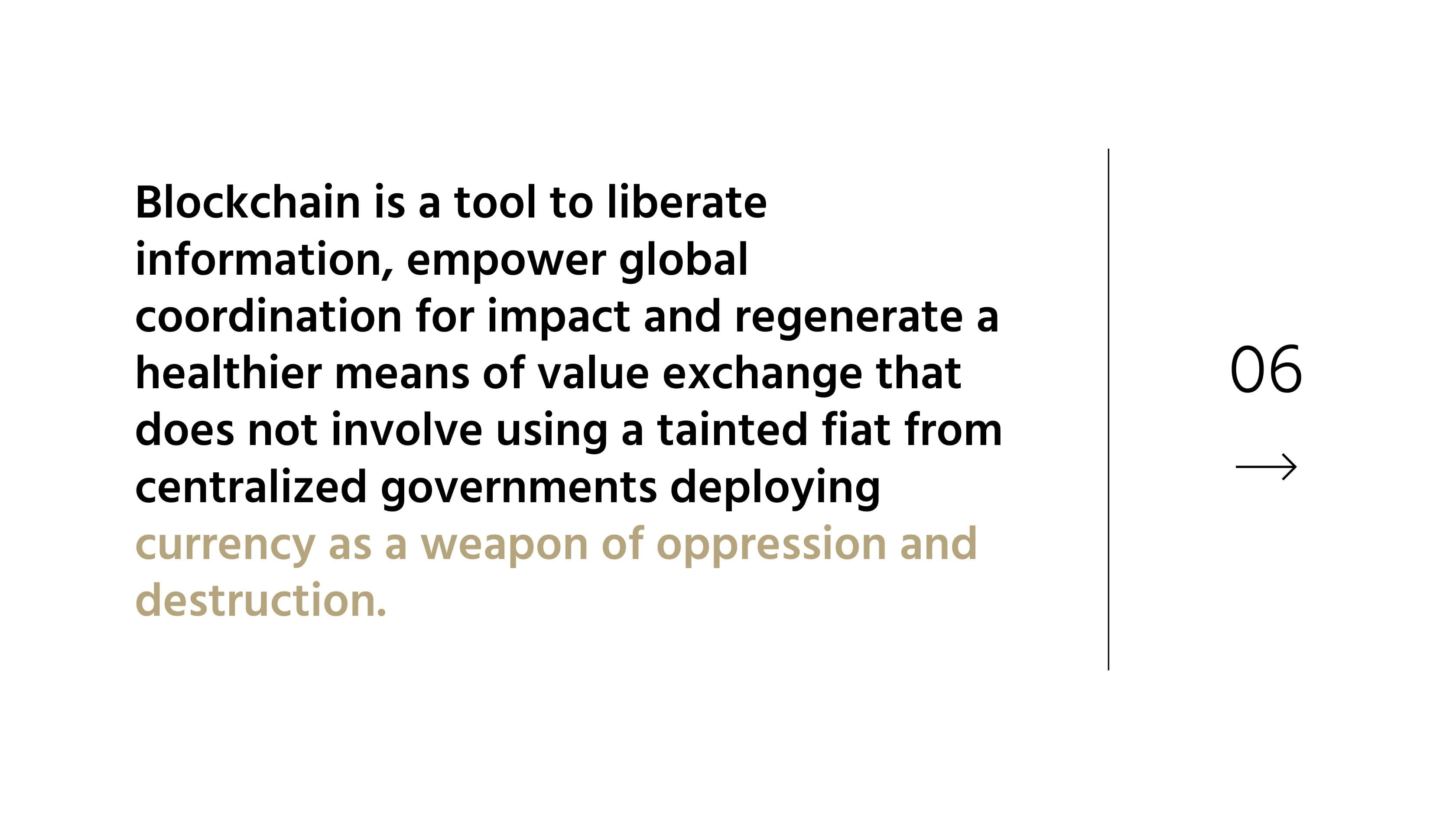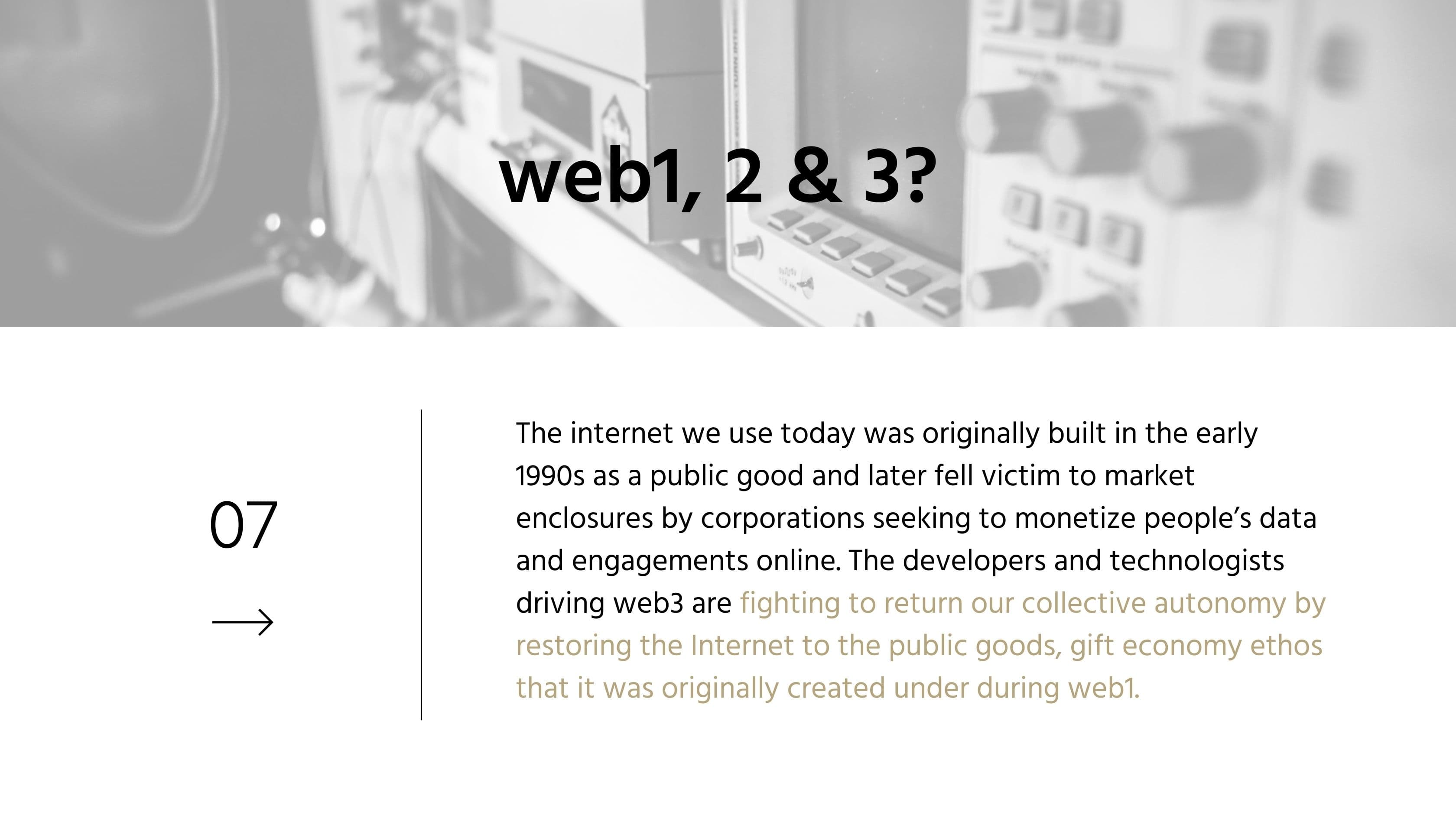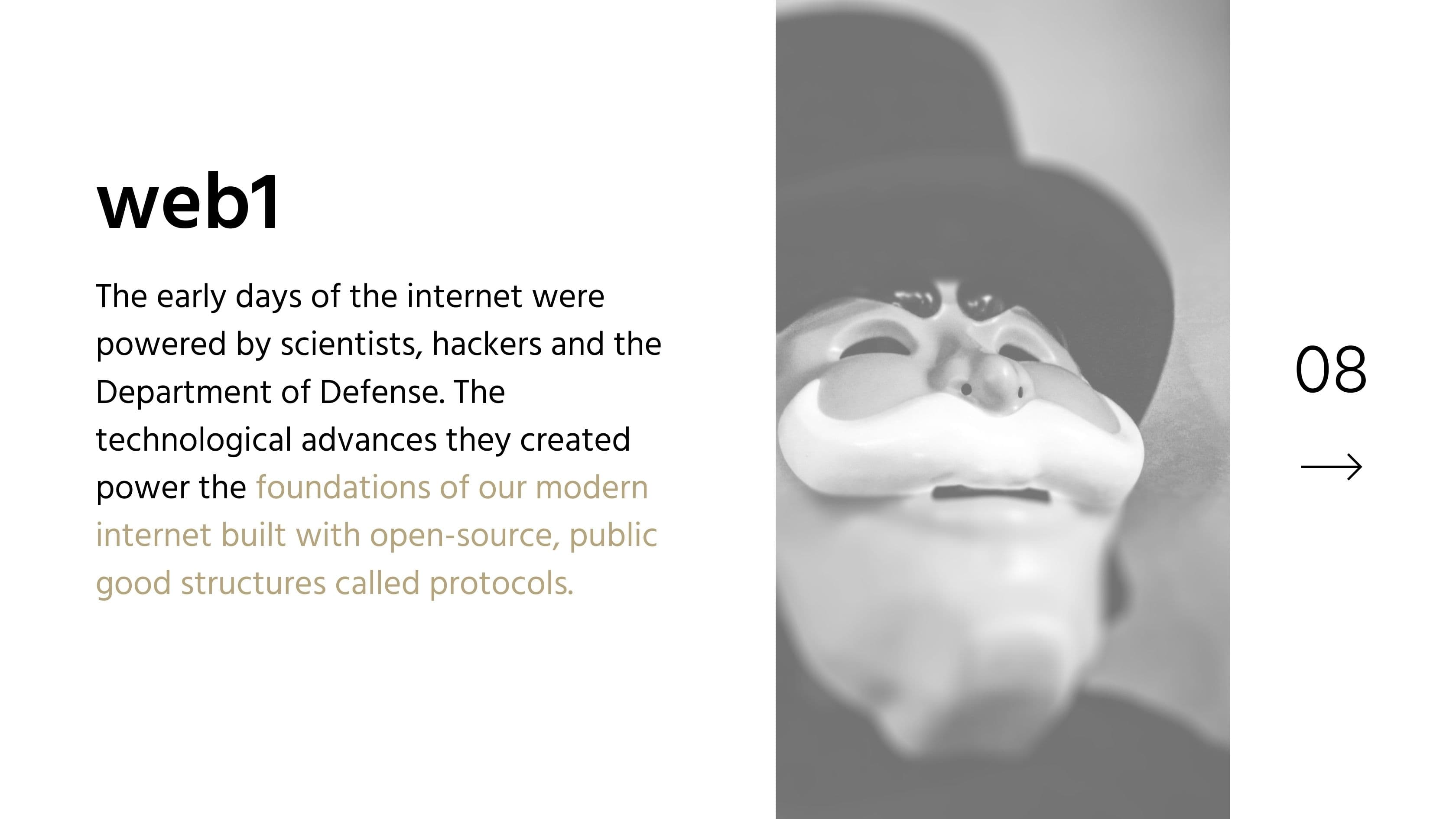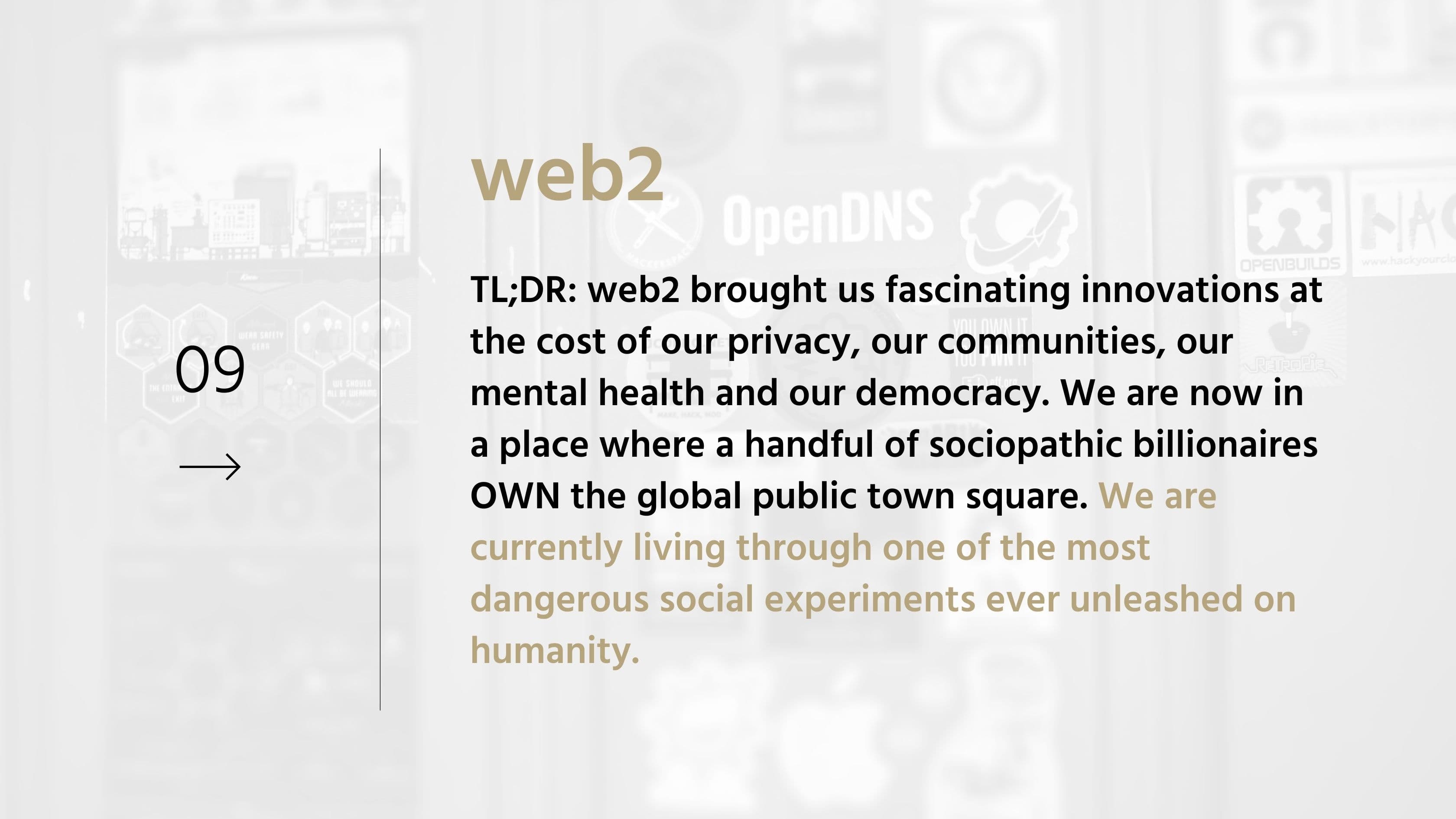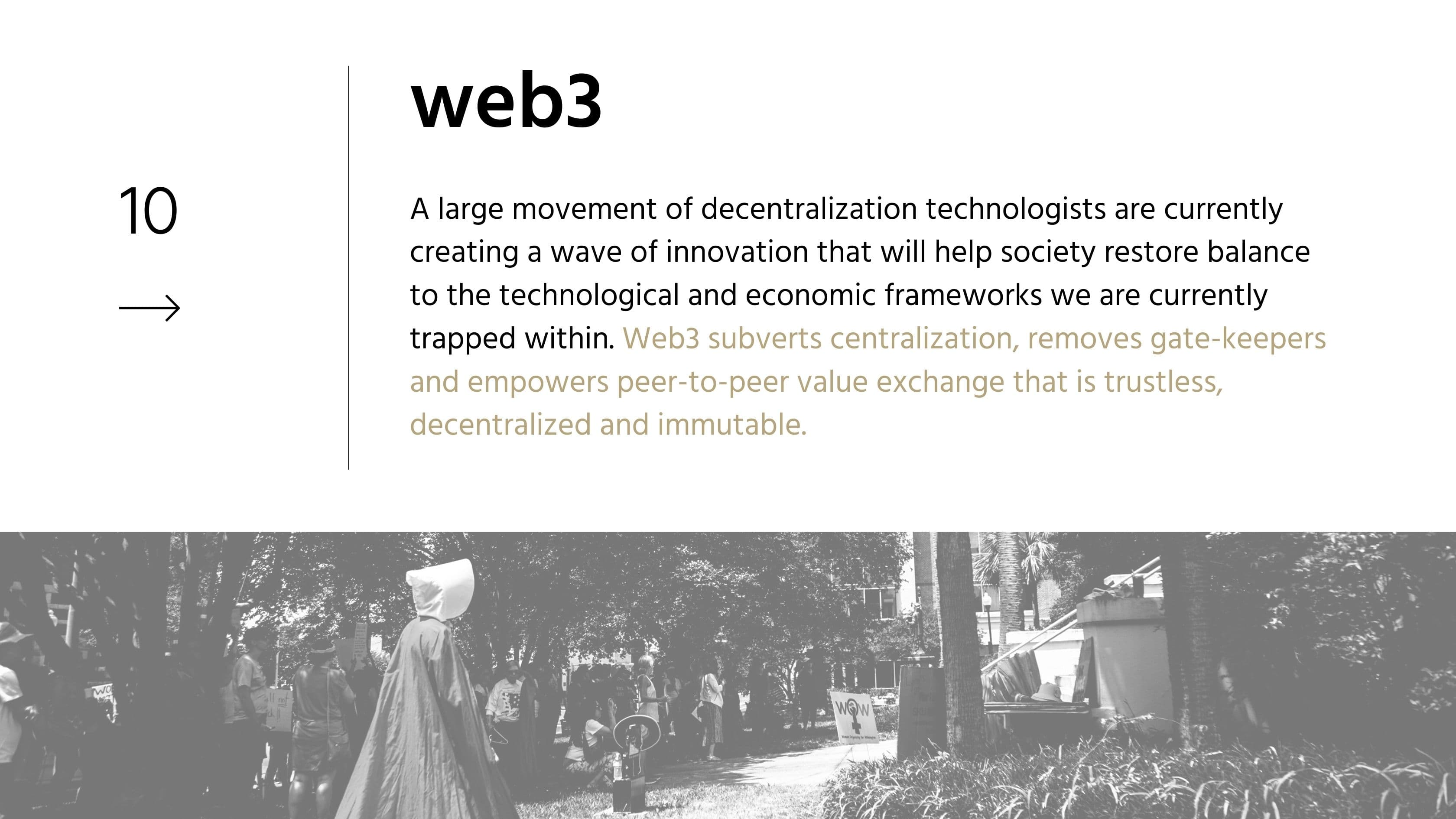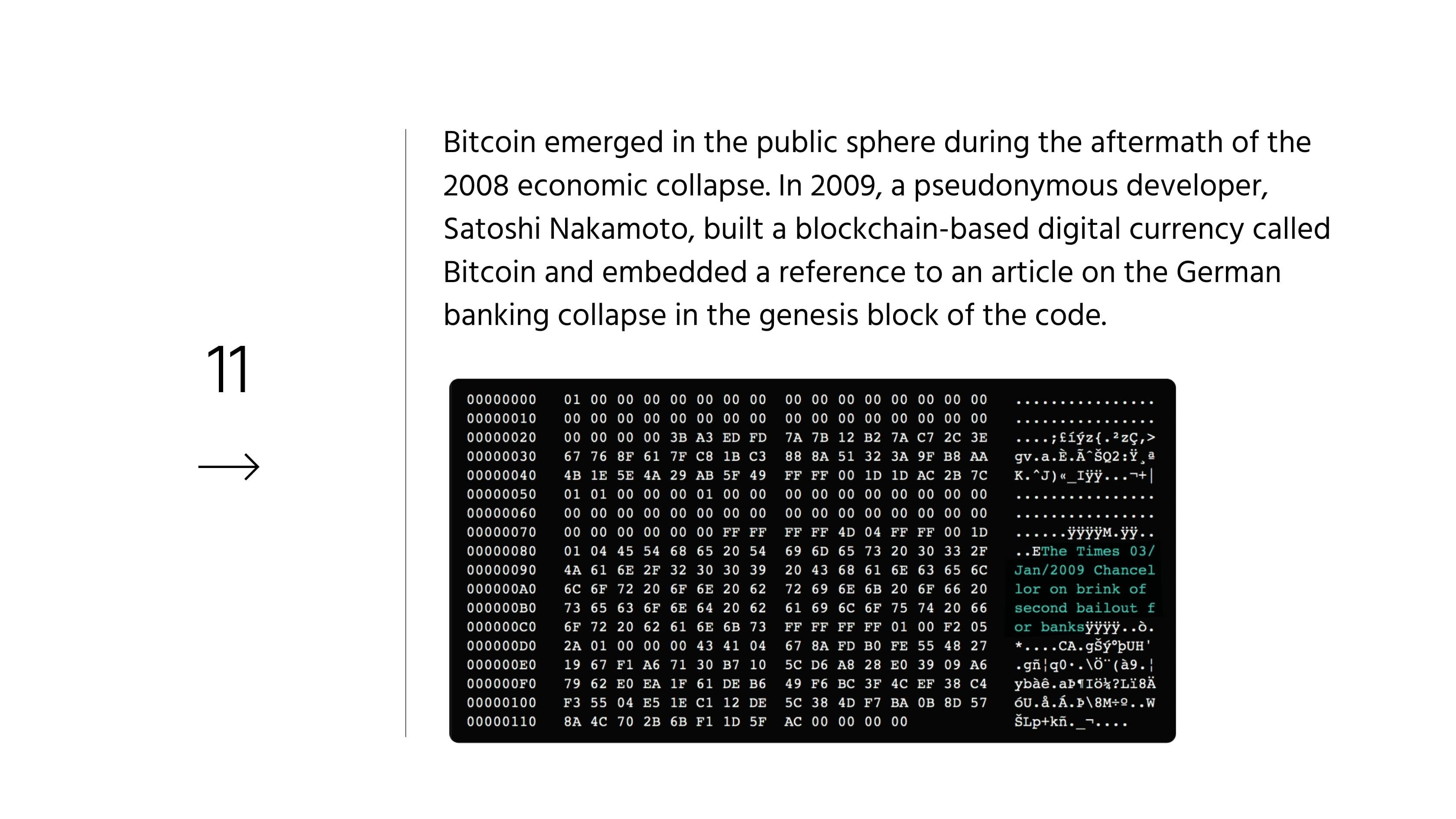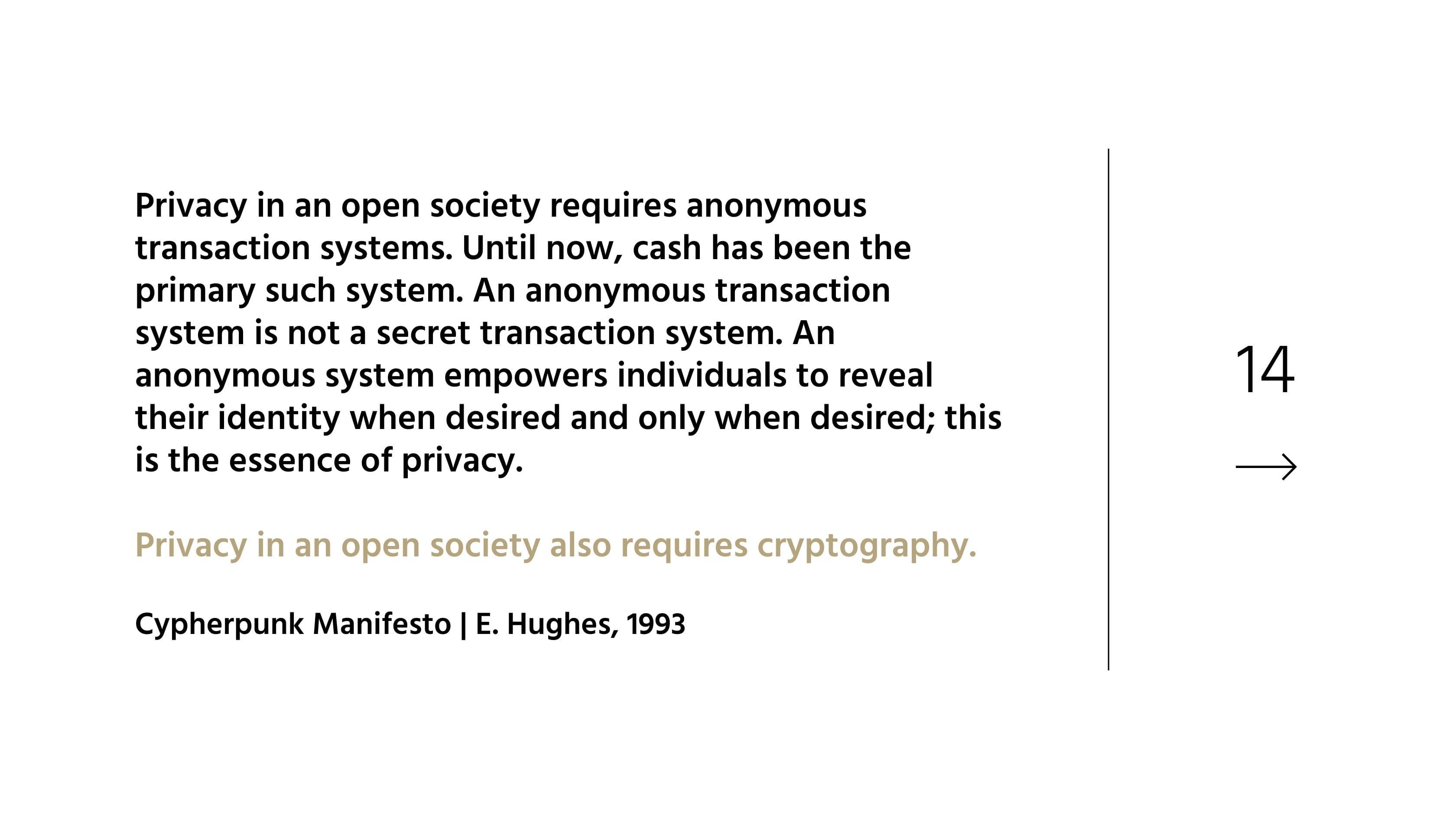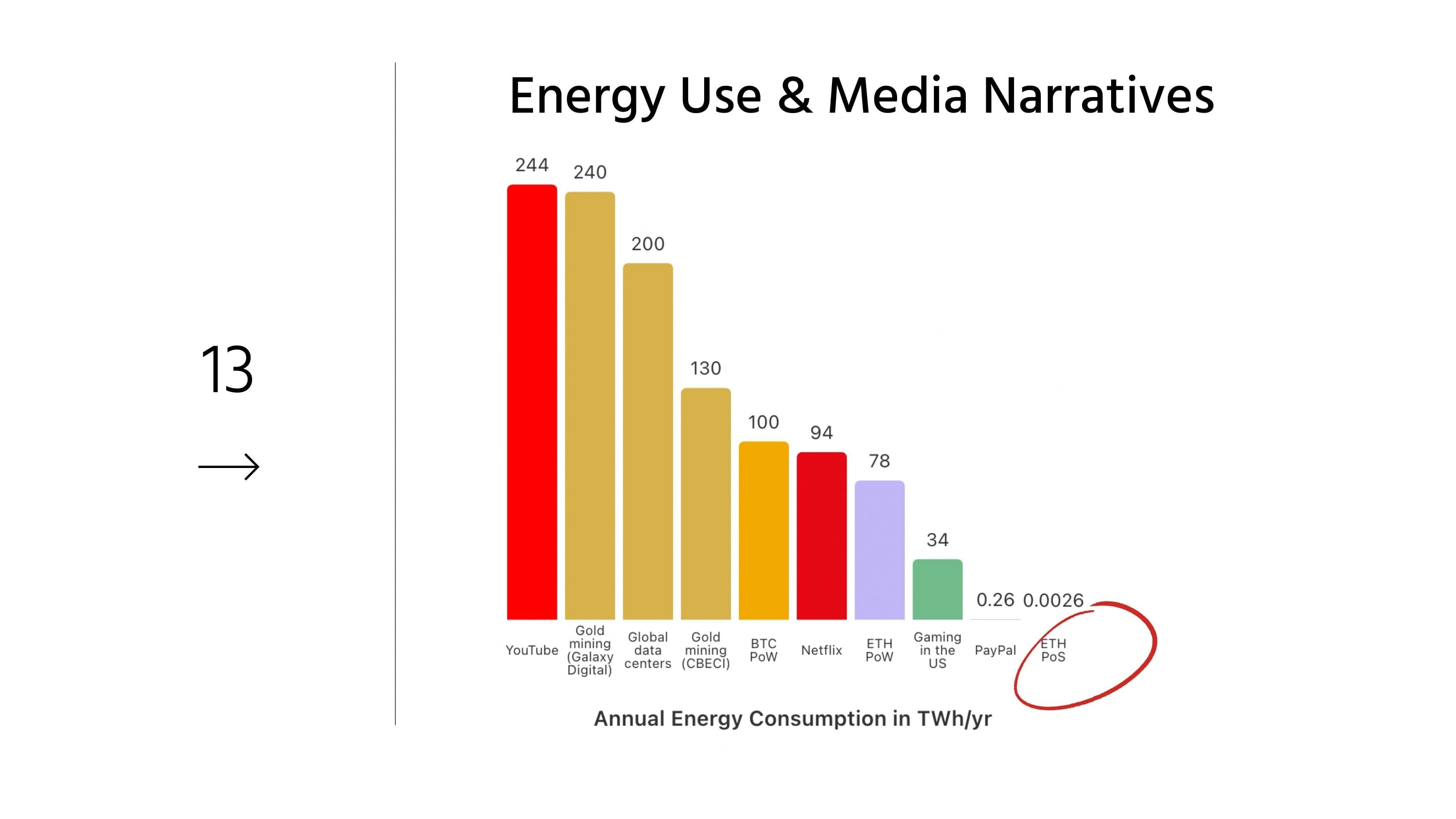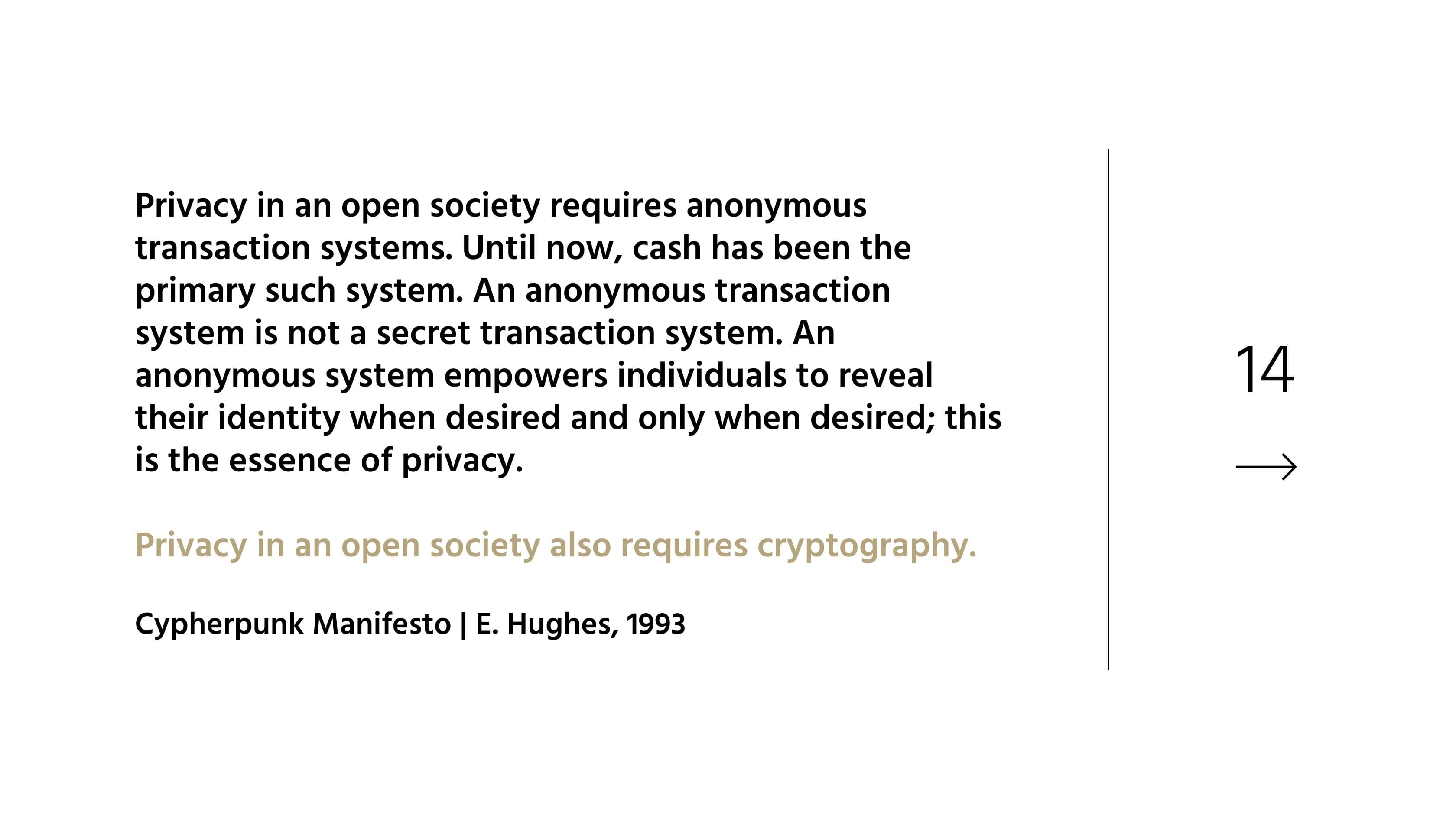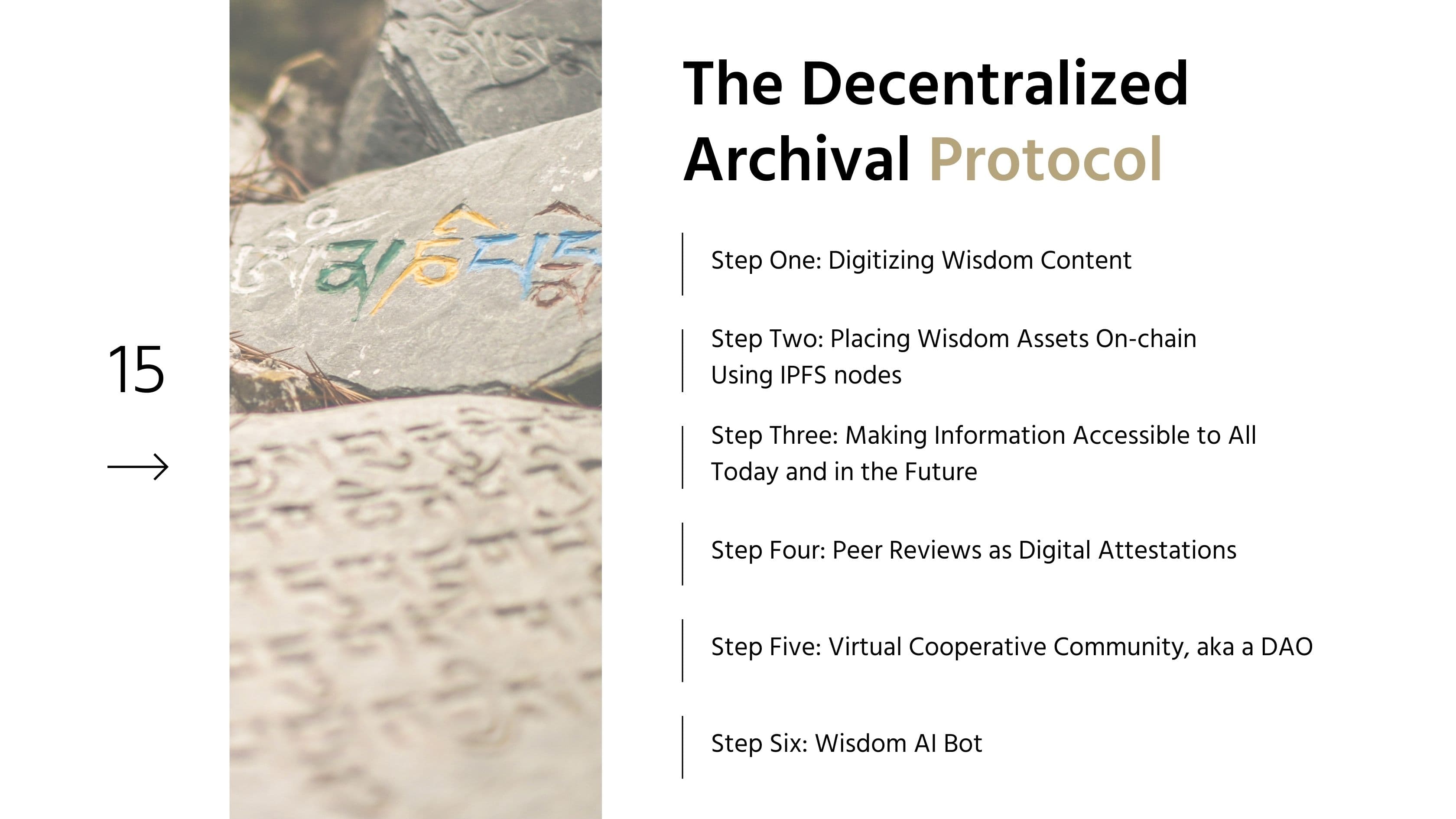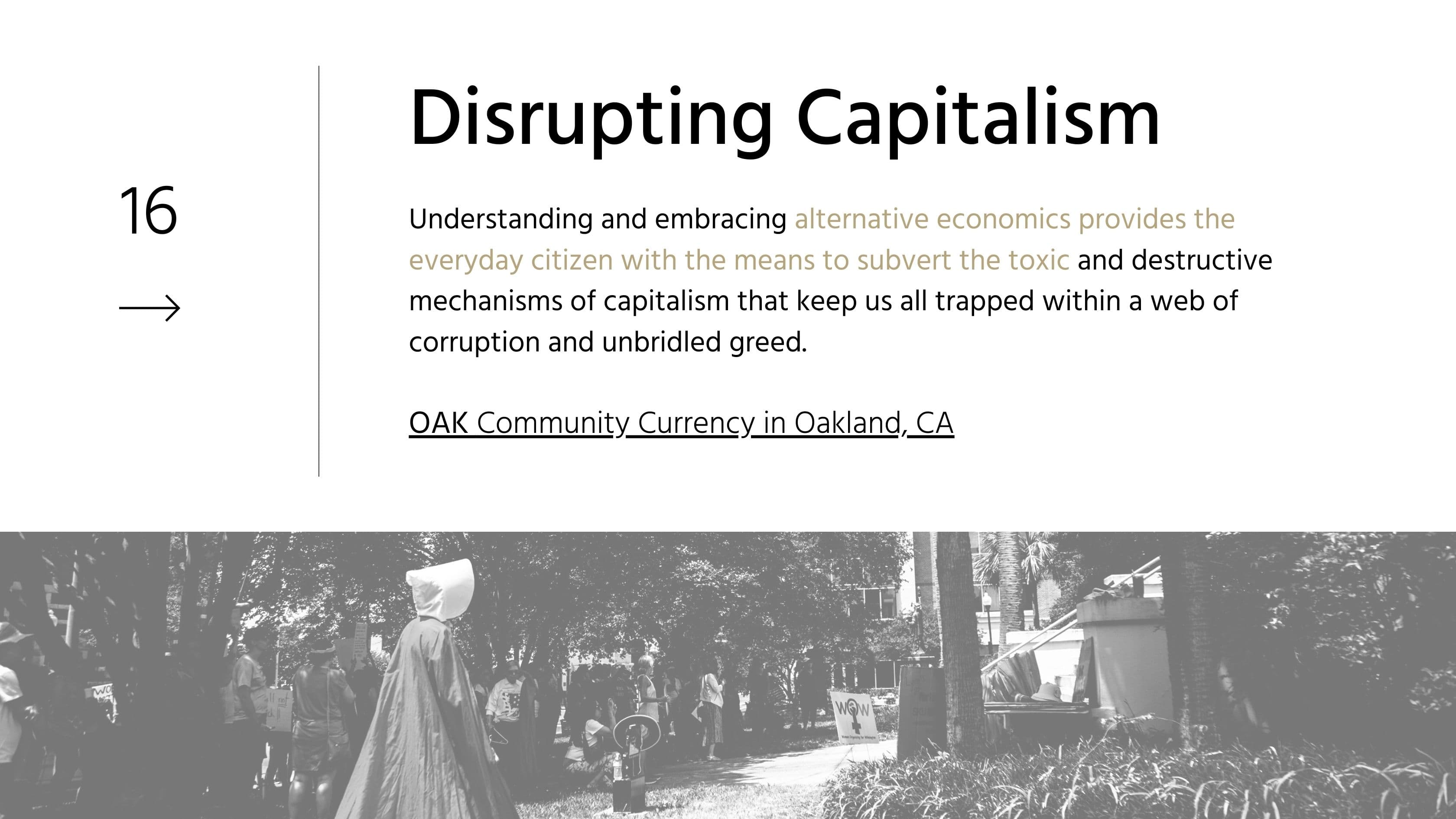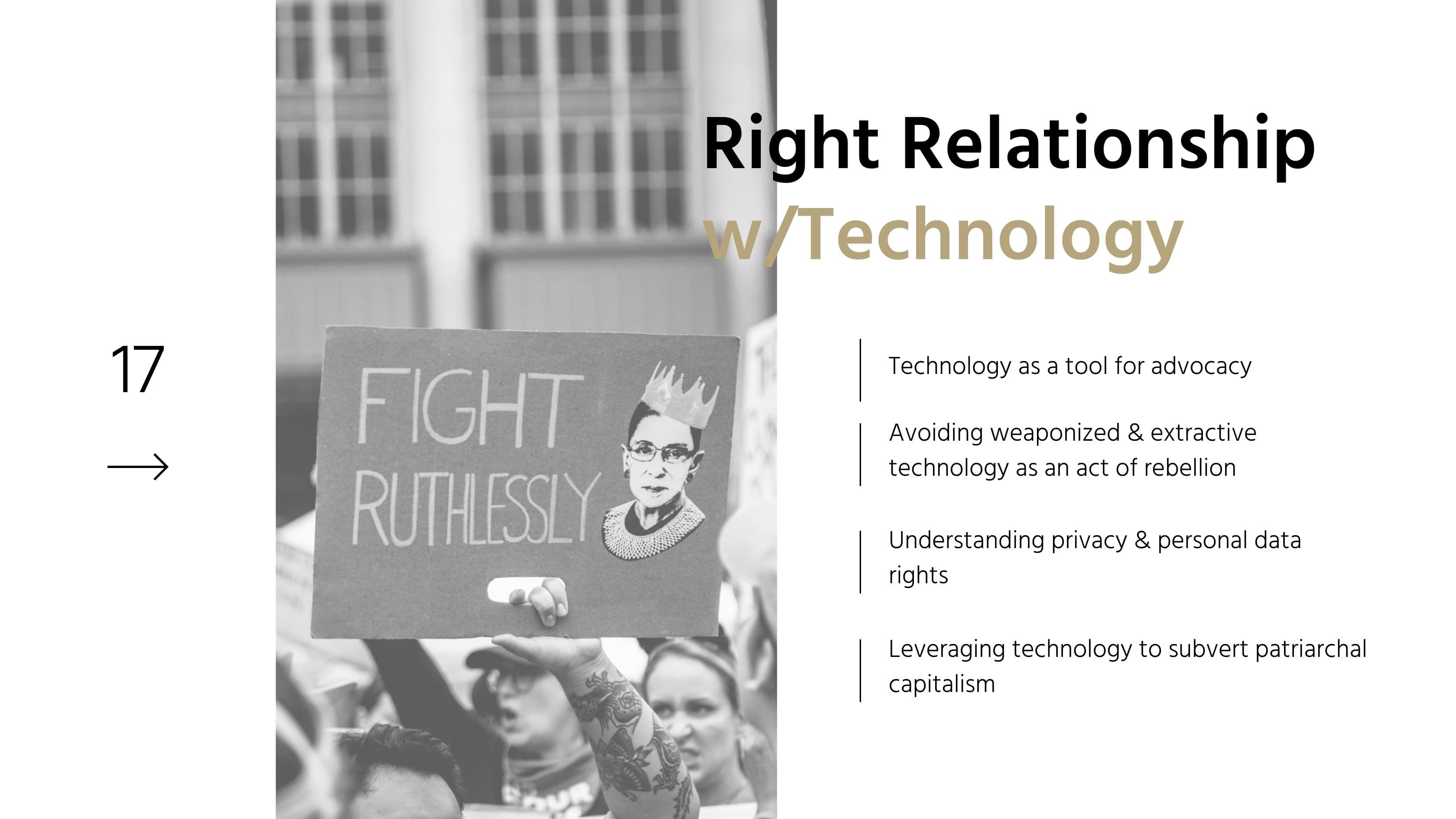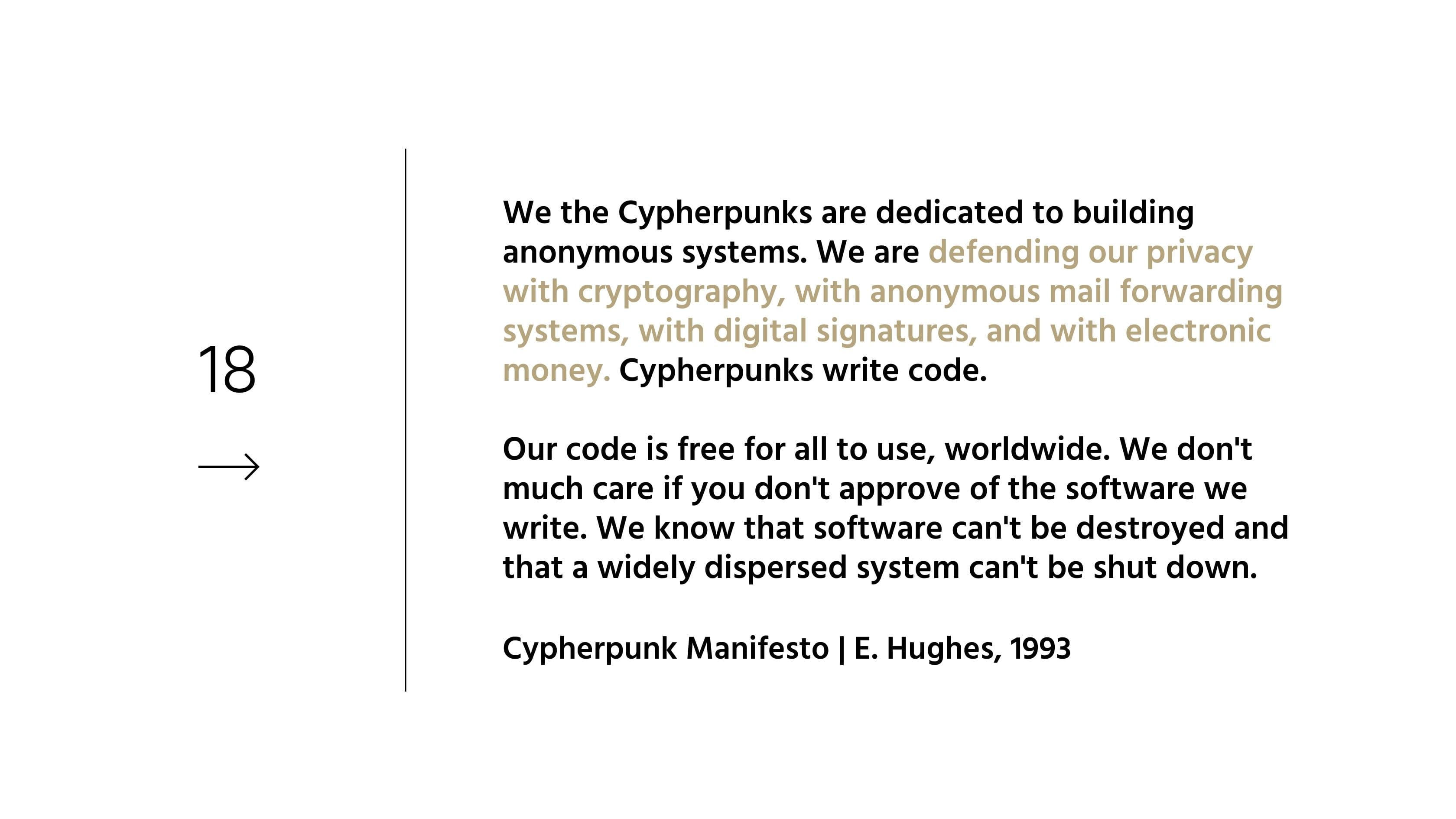 If you're so inclined, here's the full 28 page thesis (undergraduate thesis, so it's not super dense).